Hey there! Thank you for visiting my blog. I'm Rachel Ellen Imrie, and I specialize in family, children's and high school seniors photography, around Calgary, AB.
I was born and raised in Northern Alberta, but our family has made the Foothills, near Millarville, our home since 2007.
My family is my joy and inspiration. My husband and I have two young sons who are energetic, loud, silly, and full of fun. They keep us busy, and there is never a dull moment. We love our times together as a family. We love campfires, going sledding, riding bikes, flying kites, watching my husband fly model airplanes, and going fishing.
I enjoy going for long walks, long drives, and cross-country skiing. I love isolated wilderness, and remote places. I love wildflowers, and study them endlessly. I love sunsets, big skies, water, and forests.
Photography is my medium for capturing and preserving all of these things that I hold dear. From the magic of a sunset, the fragile beauty of a flower, to the growing, changing, and cherished moments with my boys, I love how photography lets me relive and share all of it.
My style is natural, fun, inviting, and artistic.  My goal is to capture unique images of you, your family, or child.
 Please contact me soon to arrange your Portrait Session.
Kind regards, ~ Rachel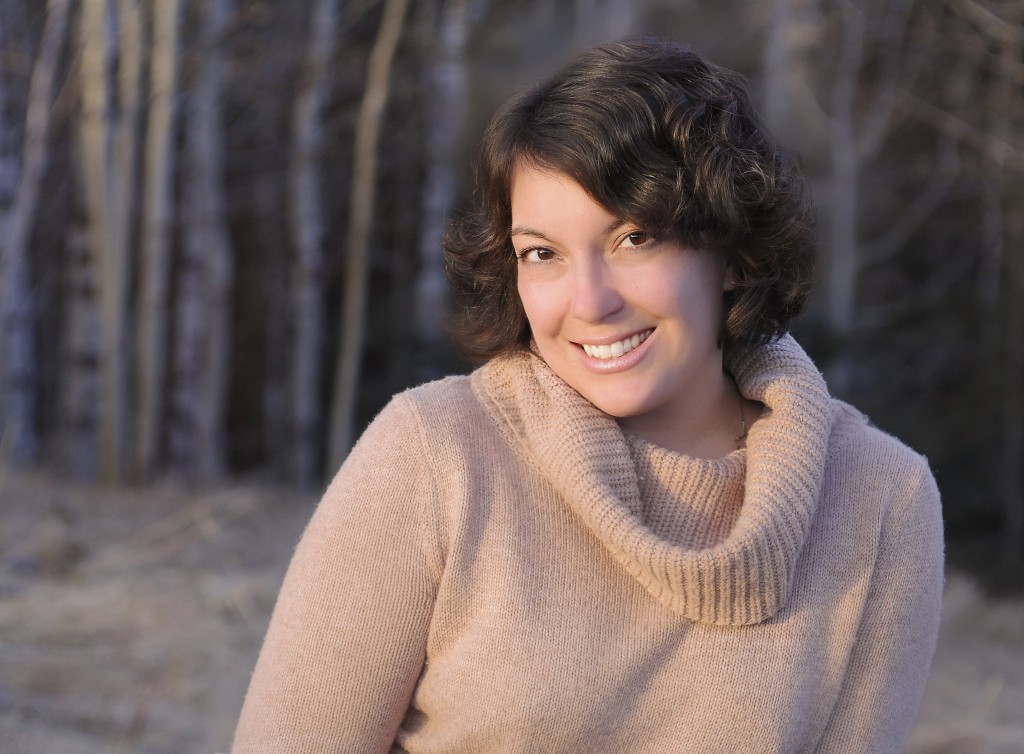 I'd love for you to connect with me!
Follow me
www.facebook.com/RachelEllenPhotography
Rachel Ellen is a Okotoks, AB Portrait Photographer specializing in fun, artistic, natural studio and on-location lifestyle photography. Serving Okotoks, Calgary, and the Foothills Communities of Millarville, Turner Valley, Black Diamond, Longview, Priddis, High River, and Bragg Creek.