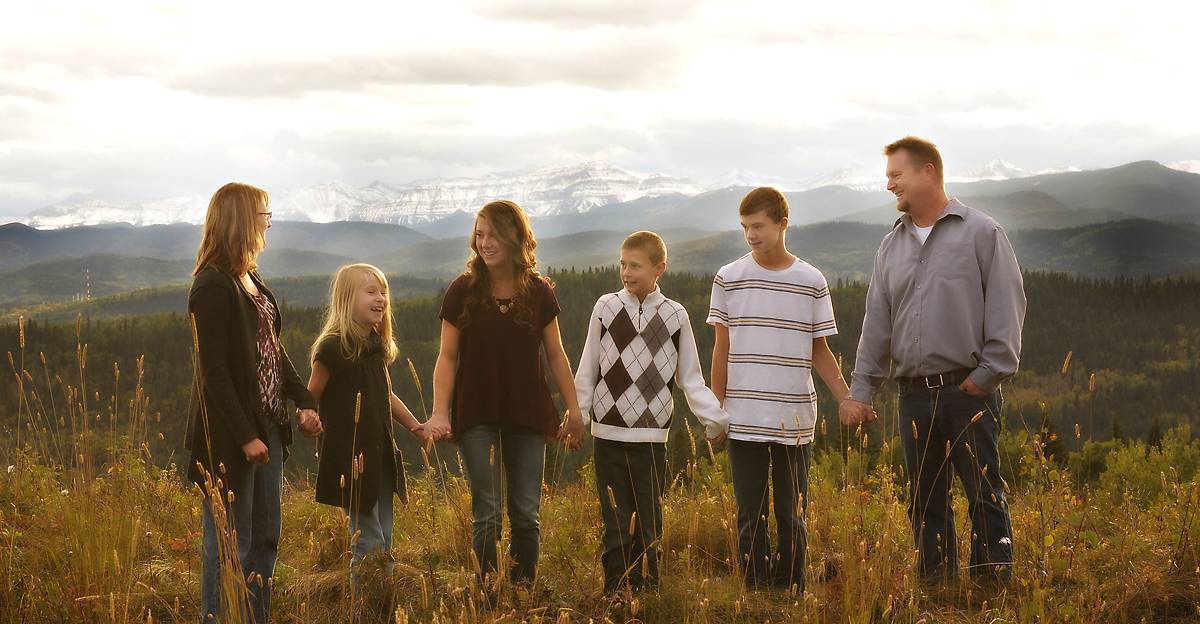 My Photography style is natural, fun, inviting, and artistic. I prefer to photograph in natural light whenever possible. I love to photograph outdoors, on-location, preferably in a location that is special and meaningful to my clients, a place that they enjoy, perhaps engaged in an activity they love.
The Hinton area is filled with beautiful scenery, and great locations. I love to use our glorious surroundings as the backdrop for the warm, inviting people who call this place home.
The images I capture during each session are a blend of Traditional poses, and plenty of fun, relaxed, lifestyle images, as well. With young children, and babies, I photograph them great light, in a great location, and then allow them to be themselves, showing their natural sense of curiosity, and fun.
I believe in creating unique, handcrafted images that reflect my clients story, shows their lifestyle, and tells who they really are. Every person, every family is unique, and should have unique images to reflect that, that are tailored to their tastes and style.
I believe that my clients photographs should be beautifully and artfully displayed in their home, not merely sitting on a hard drive. I offer a variety of beautiful display  options to choose from.
I hope you've enjoyed the images in my Portfolio, and have a bit of a sense of who I am as an Artist. If you would like me to capture your images, and tell your story with Photography, please contact me, so we can arrange a pre-session consultation.
I'd love for you to connect with me!
Follow me
www.facebook.com/RachelEllenPhotography