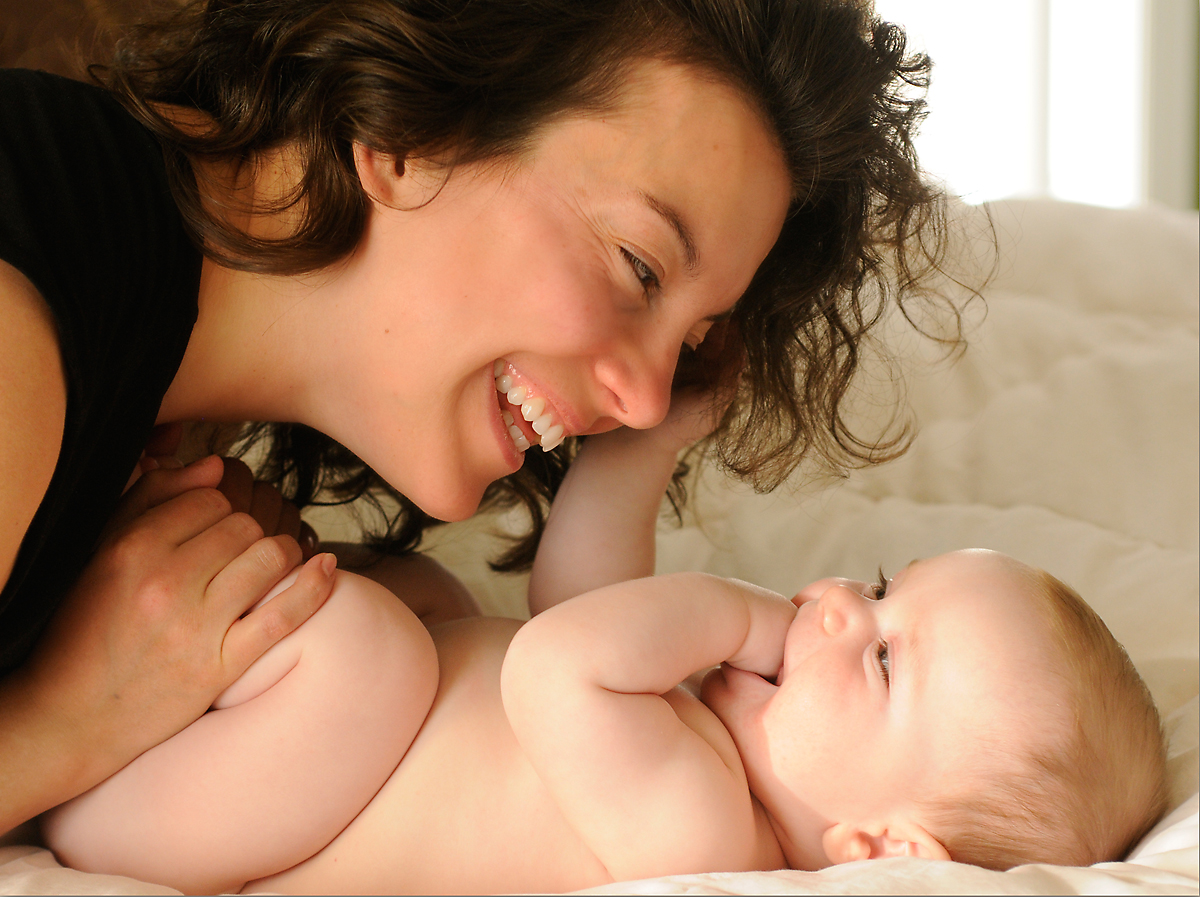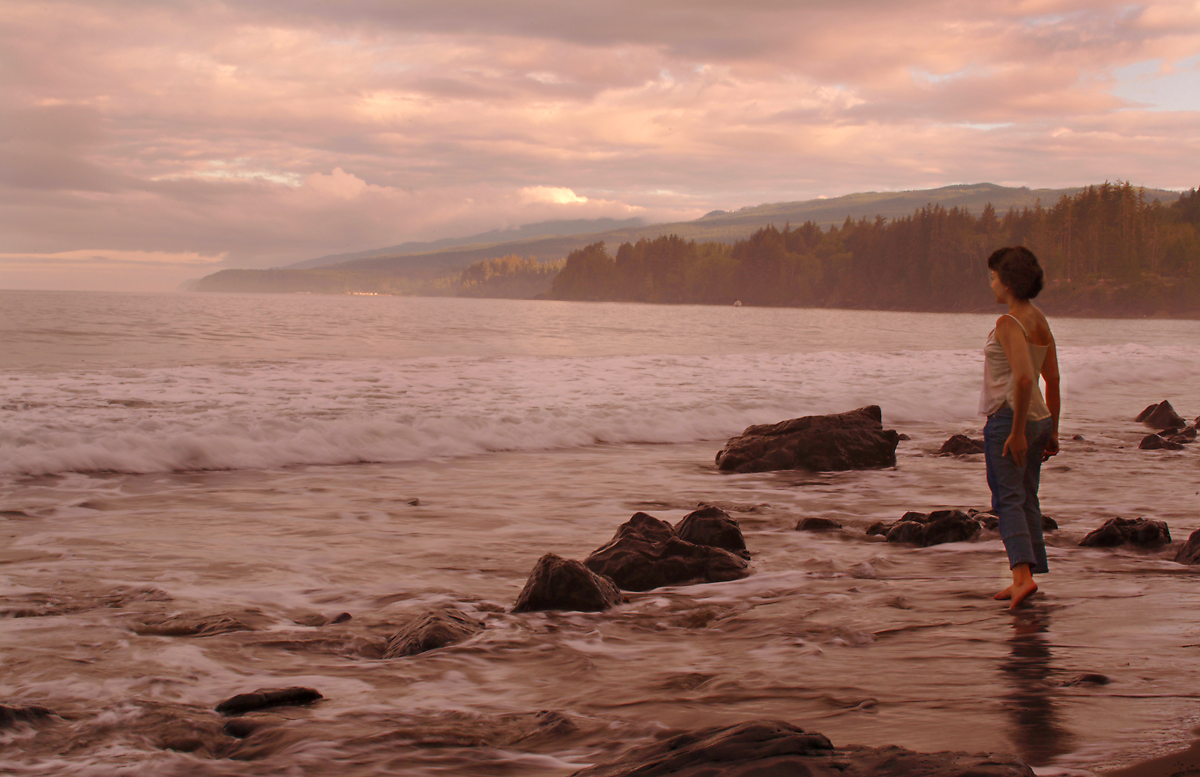 Hey there, and welcome to my new Blog! I'm so excited you're here. I'll begin by introducing myself, and allowing you to get to know me better.
My name is Rachel Ellen Imrie. I live with my husband, and our two sons, near Millarville, Alberta. My family is my life. Our two young boys are energetic, loud, silly, and full of fun. They keep us busy, and there is never a dull moment.
We love our times together as a family. We love campfires, going sledding, riding bikes, flying kites, watching my husband fly model airplanes, and going fishing.
In addition to my passion for Photography, I have many other favourite past-times, and hobbies.
I love cooking, and getting creative in the kitchen, (although cleaning up afterward, is not my favourite part).
I love many types of crafts, including sewing, and making floral arrangements.
I love to garden, feeling the soil, and watching things grow. After our long Canadian winters, it brings me such joy to watch the tender green plants emerging form the ground.
I love going for long walks, immersed in the beauty all around us. In the winter, I love cross-country skiing, gliding over the snow. I also love going for long drives.
I love isolated wilderness, and remote places.
I love wildflowers, and study them endlessly. I love sunsets, big skies, water, and forests.
I love spending one-on-one time with a close friend or family member, and having a heartfelt chat.
And of course, I love Photography. I love the ability to capture, preserve, and share the beauty that surrounds us, whether it is the beauty of the outdoors, the study of a fragile flower, or the people we love the most, and share our life's journey with.
Thank you for visiting my Blog. I hope to share my love of Photography, and these many things I love with you. Enjoy!