As I was browsing the internet last night, I was struck by how when it comes to Grad photos, and Prom photos, there is a surprising lack of professional quality Grad photos out there. On PromGirl's Facebook page for example, nearly all of the photos their customers shared, were snapshots.
I find this such a shame, as Grad is such a significant celebration in a young person's life, and yet it's often barely documented with great photography. A small fortune is spent on fabulous dresses, with every young lady dreaming for months on how she'll look and feel come Grad night. Tuxes for the guys, hair, make-up, manicures, for the girls. Lets face it-the next time you go to all this trouble to get dressed up, it will likely be your wedding. 
So although this is a little last minute, I propose that some of you Grads out there contact me to have some fun, fabulous portraits taken of yourselves, and your friends to document this momentous day, and how amazing you're all going to look. 
I've been the hired photographer during the Grad dance for several Graduation celebrations, capturing family portraits, and Grad portraits, and it was so much fun. What I'm suggesting this year is to do some great on-location Grad portraits for a few Grads who are willing to take 1/2 hr-1hr out of their day, grab a few friends, and have a mini-session.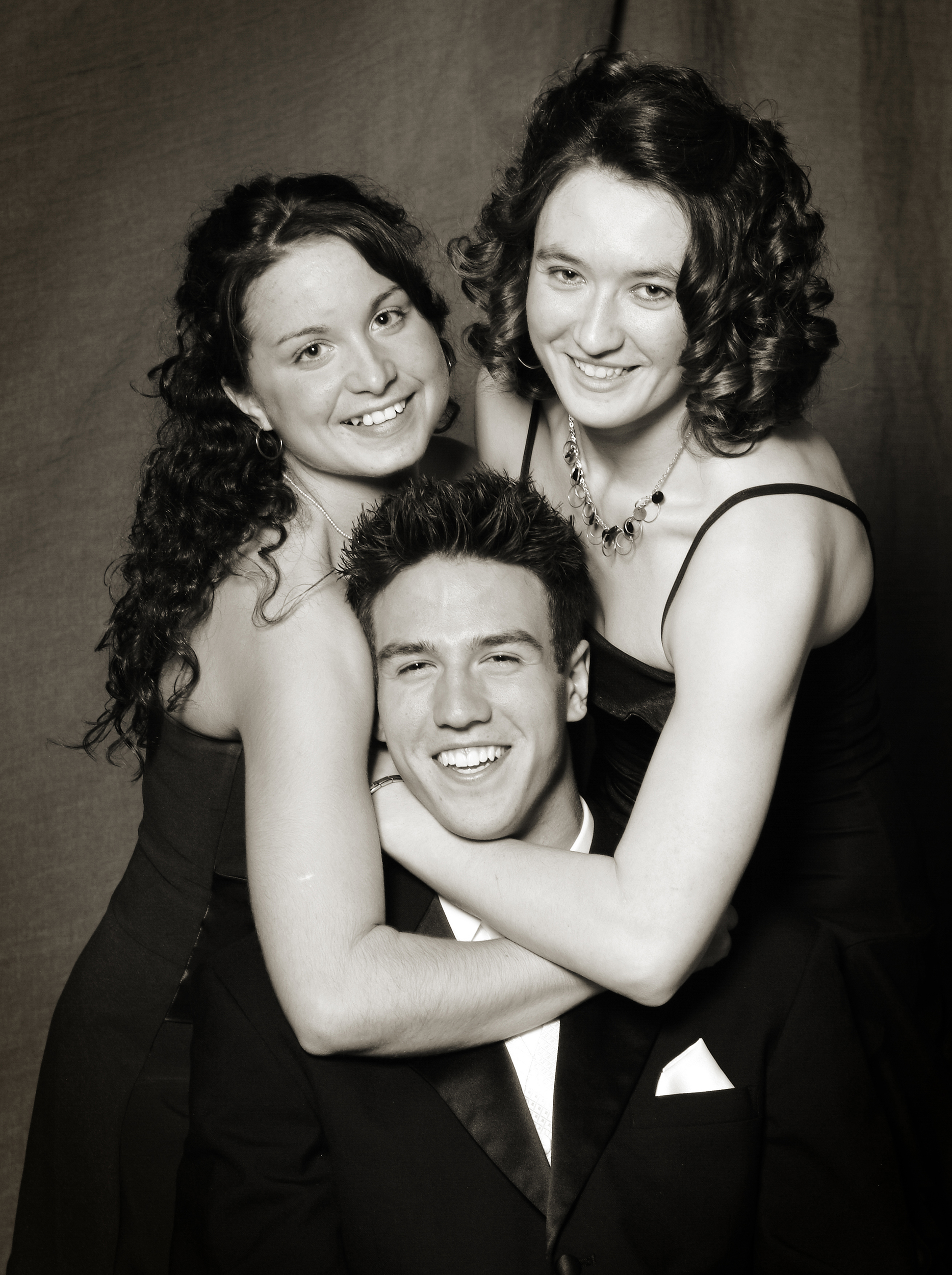 Imagine, yourself and your friends professionally photographed in all your great Grad garb, like princesses in the park, flouncing, spinning, and having some girly fun in your grad dress. Or perhaps you'd like a more modern, urban backdrop for your portrait. Or be photographed at a favourite hang-out spot, or someplace fun, like a bowling alley. It's up to your imagination!
I will only be able to accommodate a few people on a shoot like this, so contact me immediately to reserve your session time, and make arrangements. 
Don't settle for Smartphone photos, and the handful of snapshots your family/friends might take. Have a great keepsake and quality lasting images created to capture and celebrate this exciting day, that you'll only live once!