Friday was the first glorious day of summer we'd had in quite awhile. The first warm, sunny day after a long week of rain and downpours. And we were super excited to enjoy our outing in the sun.
The fabulous moms and kids of Millarville Playgroup met at Heritage Park, in Calgary for our year end outing. As our group is rather large, we ended up splitting up after entering the park. Brodie really really wanted to spend time with his friend Powell, so we spent the day with our friends, Sheila, Powell, and Bailey.
The train is the big excitement for my boys on any trip to Heritage Park. I know those big steam engines are rather interesting for boys of all ages. So the first order of business, of course, was to ride the train.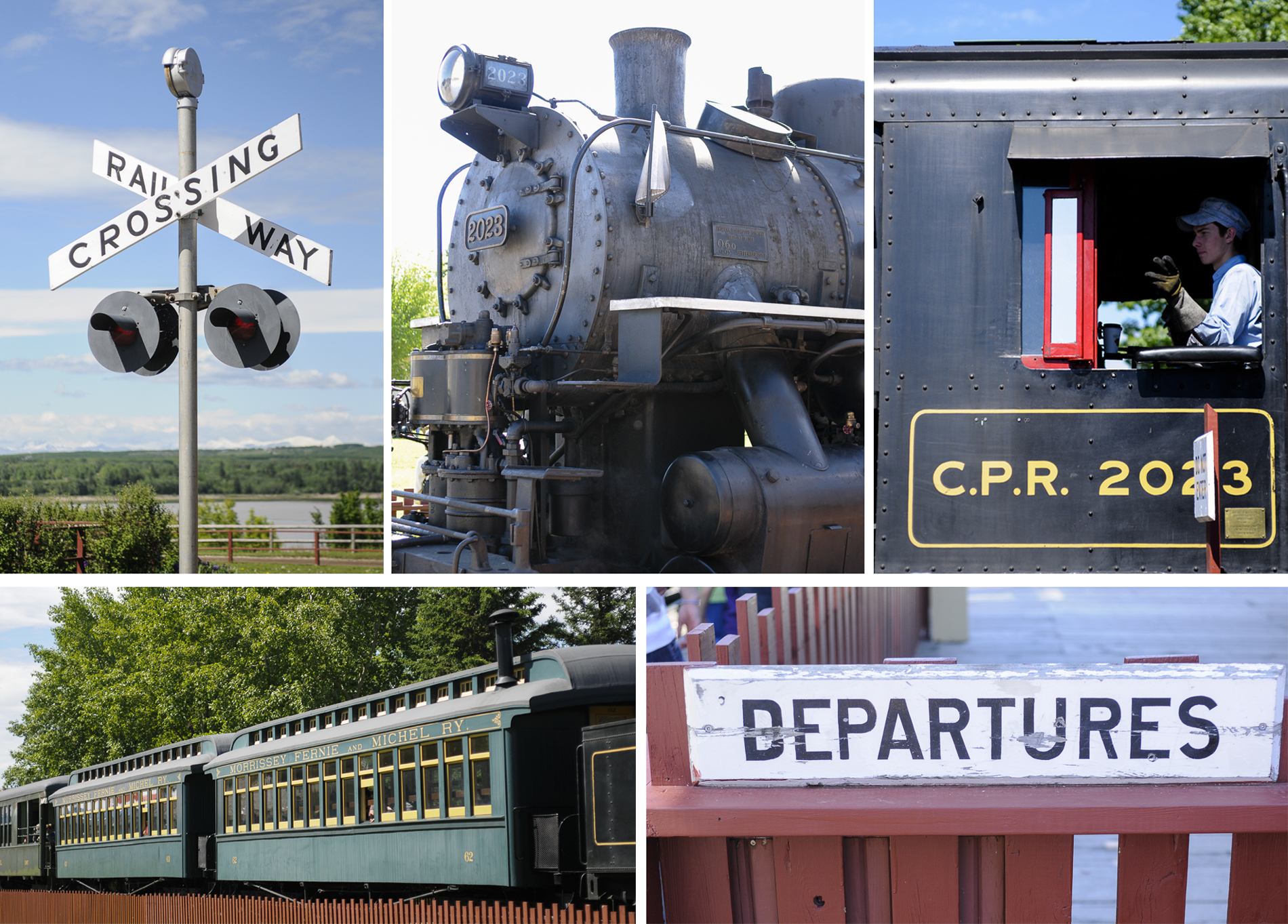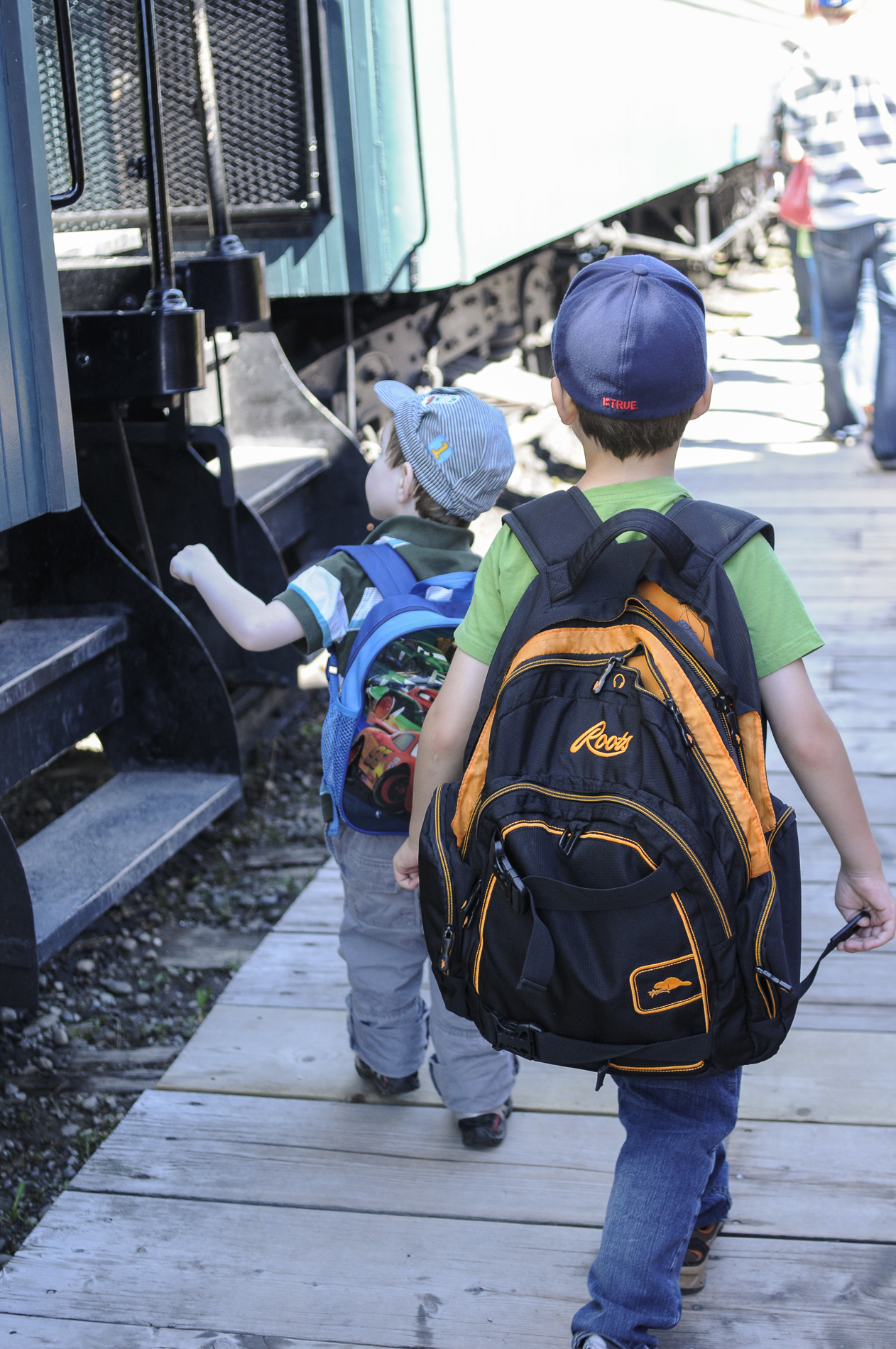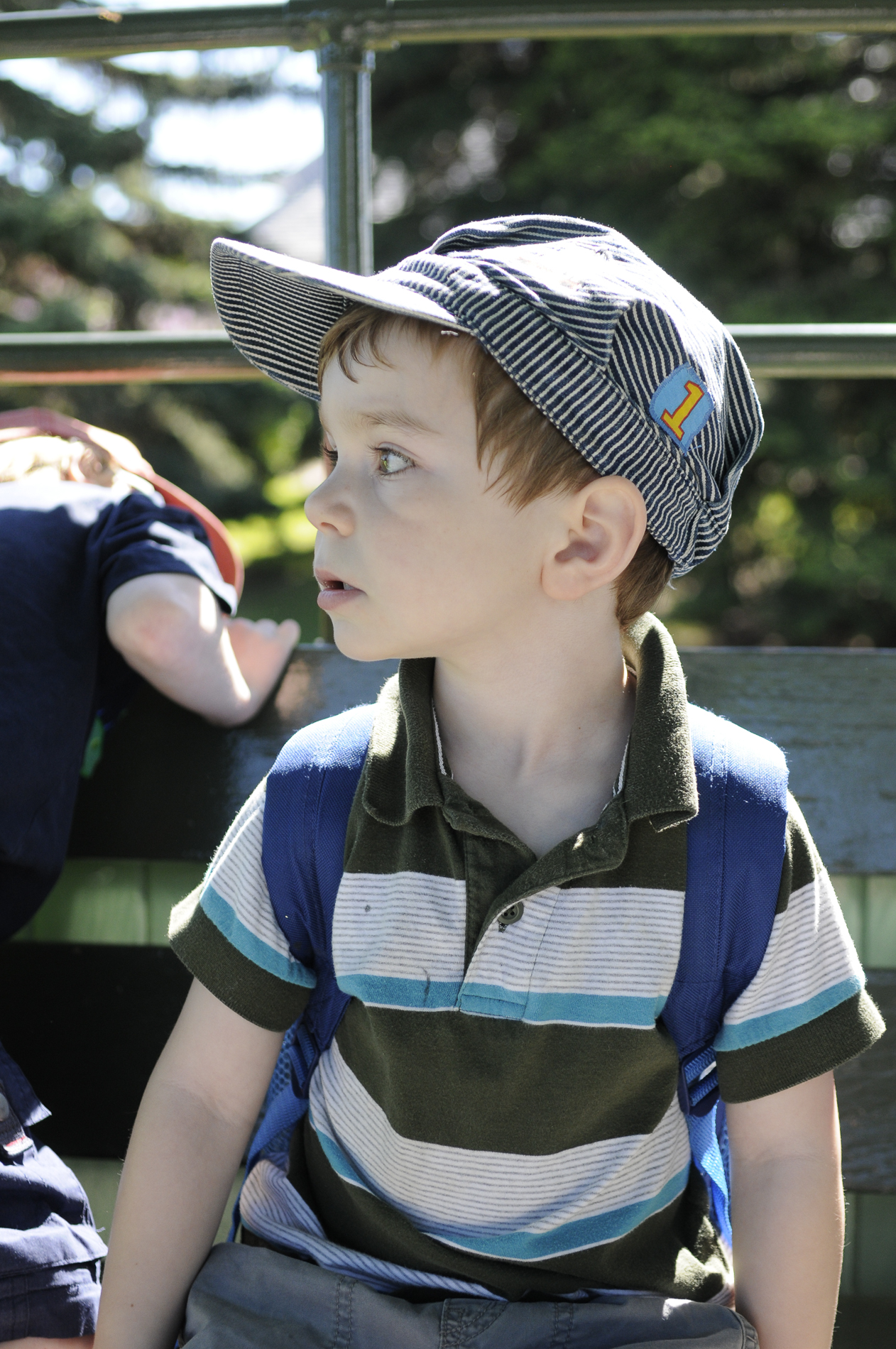 Heritage Park is filled with many fabulous exhibits and things to see. But as this was a day for the kids, we didn't visit any of the museums or historical exhibits, but rather let the kids enjoy their day riding the antique midway. 
We had a picnic at the new playground, a then a visit to the candy store, which is also one of our favourite places in the park.
After the children were fuelled with more sugar, we went for more rides on the antique midway. Our brave little ones enjoyed all the spinning, twisting, and turning of the rides. They loved the heights of the Ferris wheel. I was proud of them for waiting so patiently in line for the Ferris wheel, (something my boys have had difficulty within the past).
After we were thoroughly dizzy from rides, we had one last ride on the train to take us back to the gates. Thank you to Millarville playgroup for the fabulous outing and our friends for sharing the day with us. 
Note: I was having trouble keeping up to the kids, and taking photos at the same time, so I don't have nearly as many shots as I might have liked to capture. But as the point was to enjoy the day with them, I put my camera away, and rode around like a kid myself:) And I still have a few here to remember our fun:)