Yesterday was Baby K's Four Month Old Portrait Session for his Watch Me Grow series of Baby Portraits. And of course, Christmas was our central theme.
I set up my portable studio at this family's home in Millarville, AB. I love being able to bring my studio to my clients, especially when young babies and children are involved. It allows them get all the rest they need, minimizing the need to interrupt their schedule, and keep to their normal routine. This was especially important yesterday, as both Baby K, and his sister,  were a bit under the weather, with seasonal colds.
It was a pretty challenging session, both technically, and working with Baby K. I wanted to create a very magical, Christmasy feel to the images. Trying to balance the light levels to incorporate sparkling Christmas lights, as well as properly exposing everyone, and trying to work with a sick baby, kept me on my toes. But I love a challenge, and creating memorable, keepsake images is always worth the effort!
Baby K's first set of portraits features him in a special hat made from the fur of their beloved family pet. These images are so special, as his sister was photographed in the same hat when she was a baby.
Big Sister S was a good sport as always and proudly held her little brother for some portraits.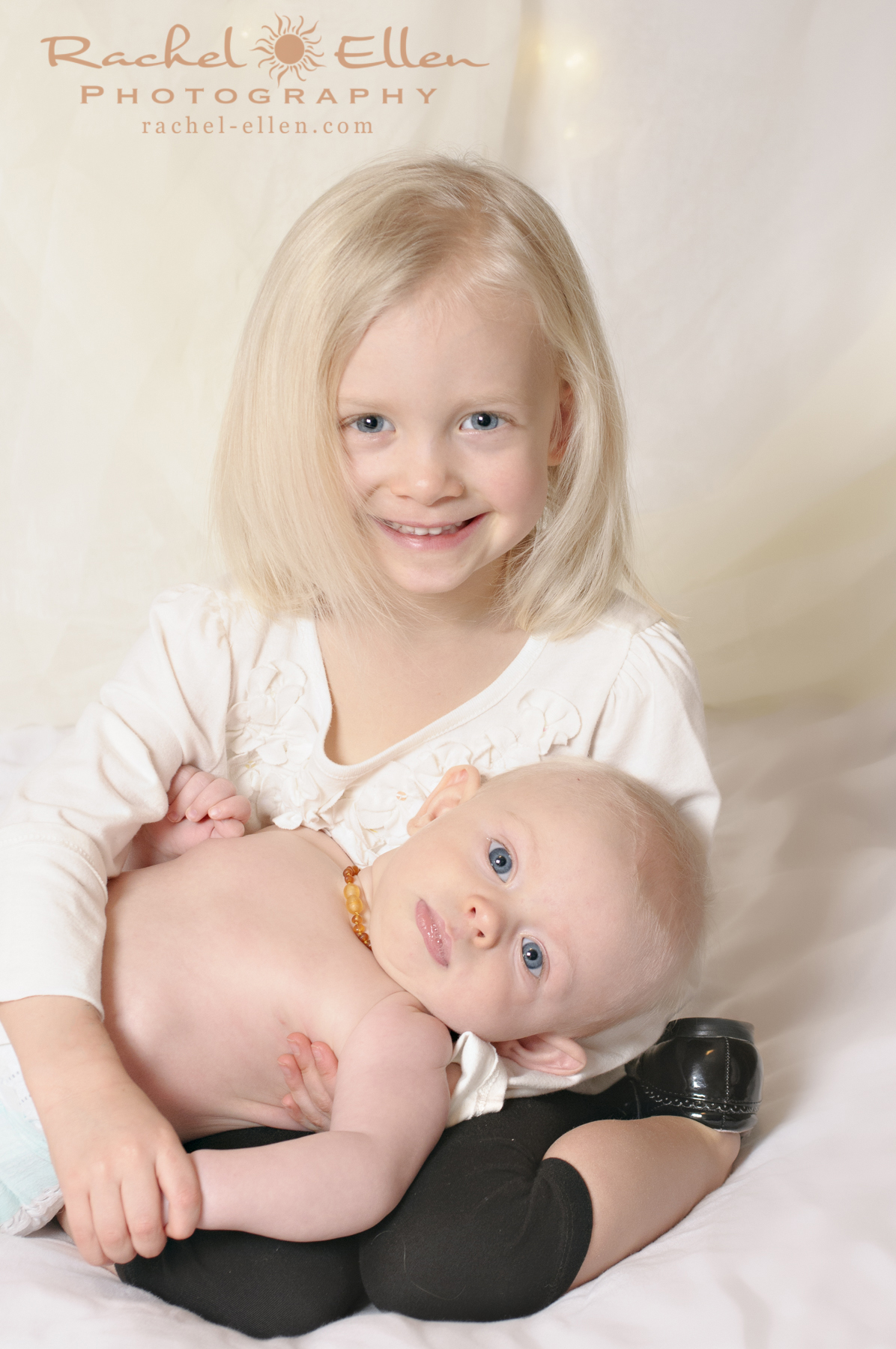 As a reward, she was treated to a Portrait of herself in her Elsa dress, giving Olaf a warm hug.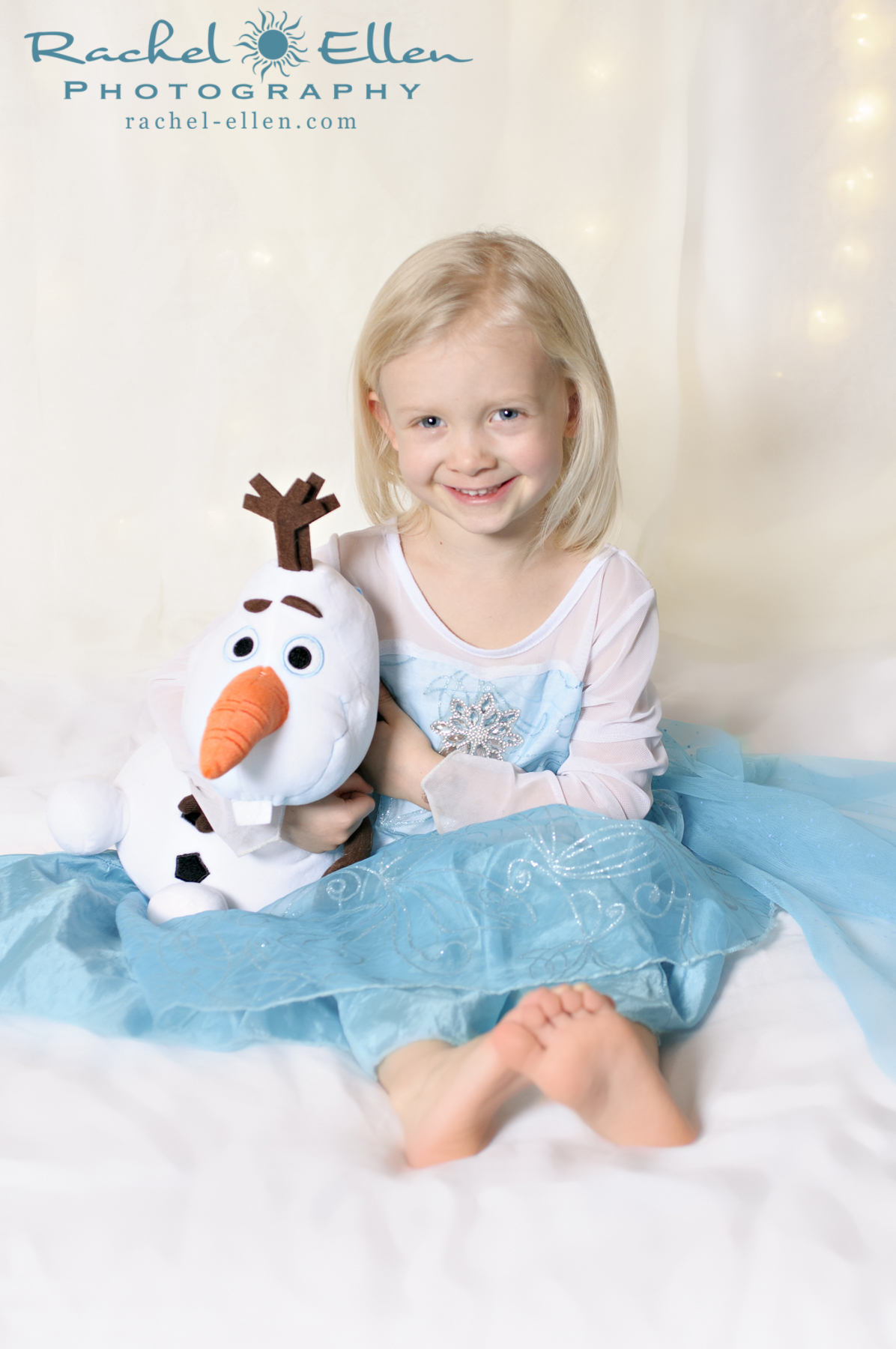 And what could be better, or more special, than a classic holiday Family Portrait in front of the Christmas Tree?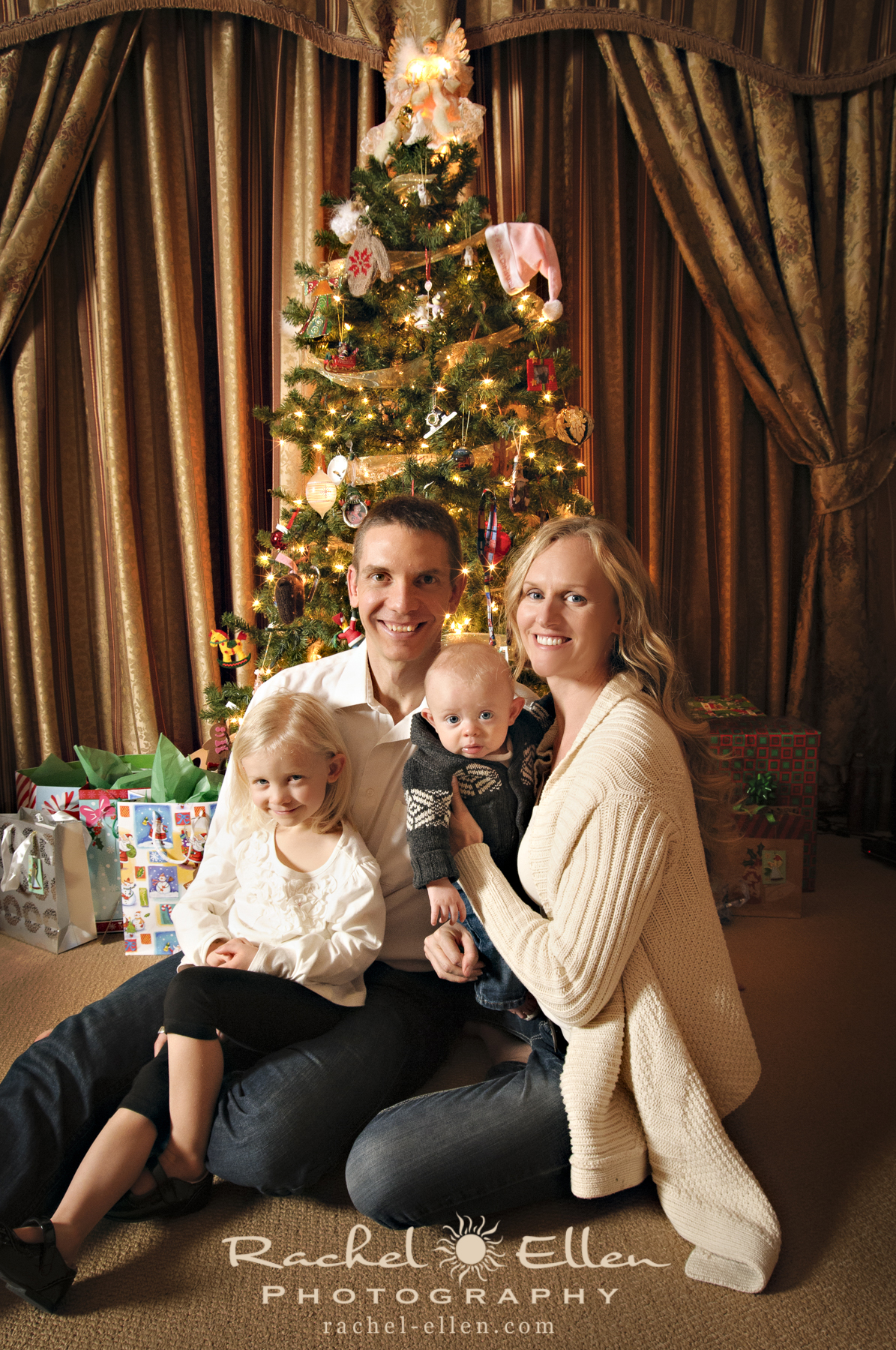 I absolutely love this holiday portrait of Baby K as he naps by the Christmas Tree! A very special moment to treasure.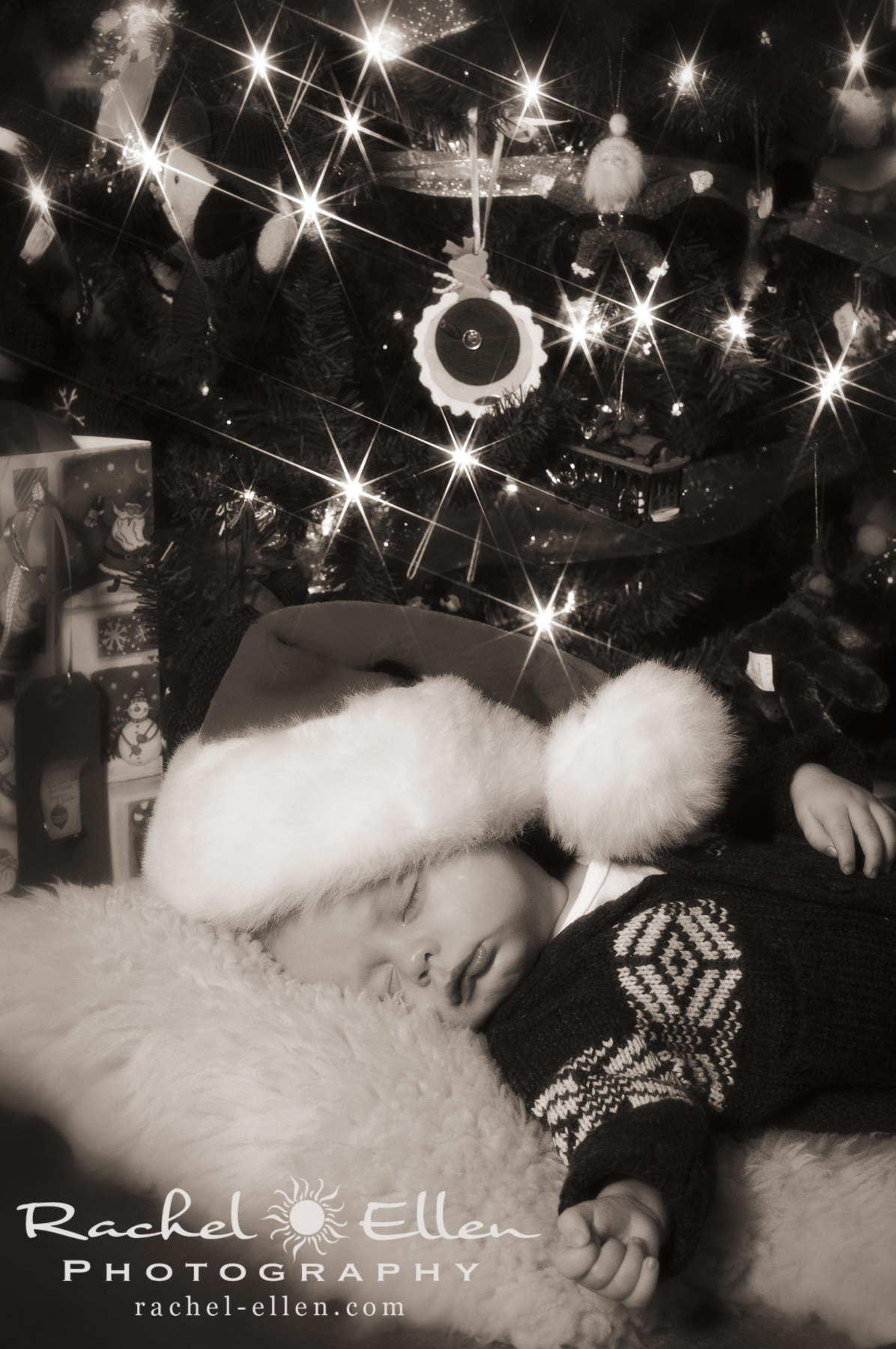 To Baby K and his lovely family, thank you so much for the honour of capturing Baby K's first moments and milestones. I wish your family a very wonderful holiday season, and I look forward to working with you and capturing more portraits of Baby K in the New Year!