Yesterday was Baby K's six month old photo shoot, in his year long series of Watch Me Grow portraits. With Valentine's Day coming up soon it was only fitting to have a Valentines themed portrait shoot.
Baby K's lovely and very talented mother built the kissing booth prop for us to use for our on-location photo shoot at their home in Millarville. She's so creative, and she did a wonderful job indeed, ensuring that her son's Valentines portrait was extra fun.
Big Sister S gave it a test run as we checked the lighting. I just love her expression as she's waiting for a kiss.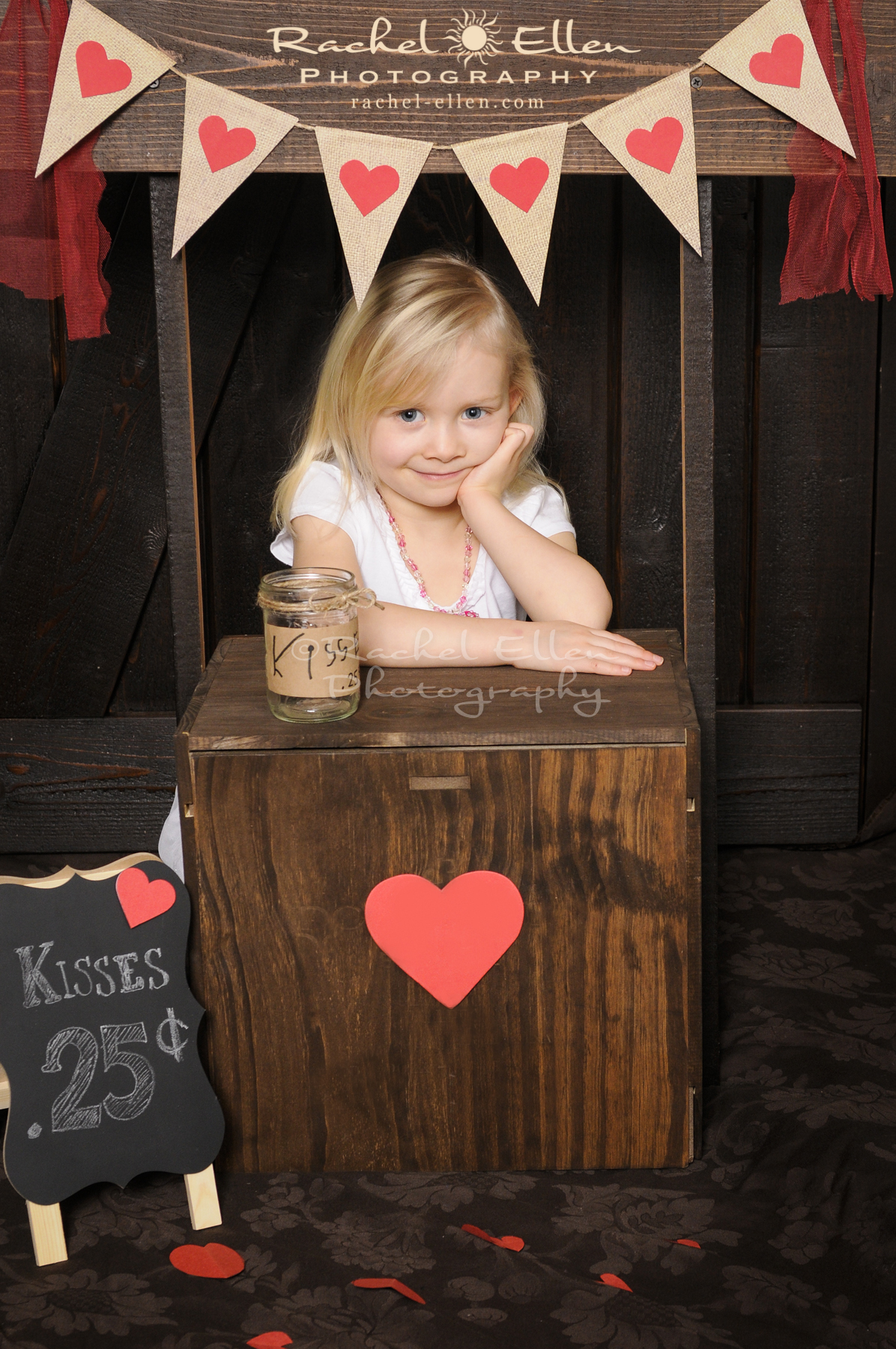 Baby K is definitely a heart stealer, as he mans the kissing booth.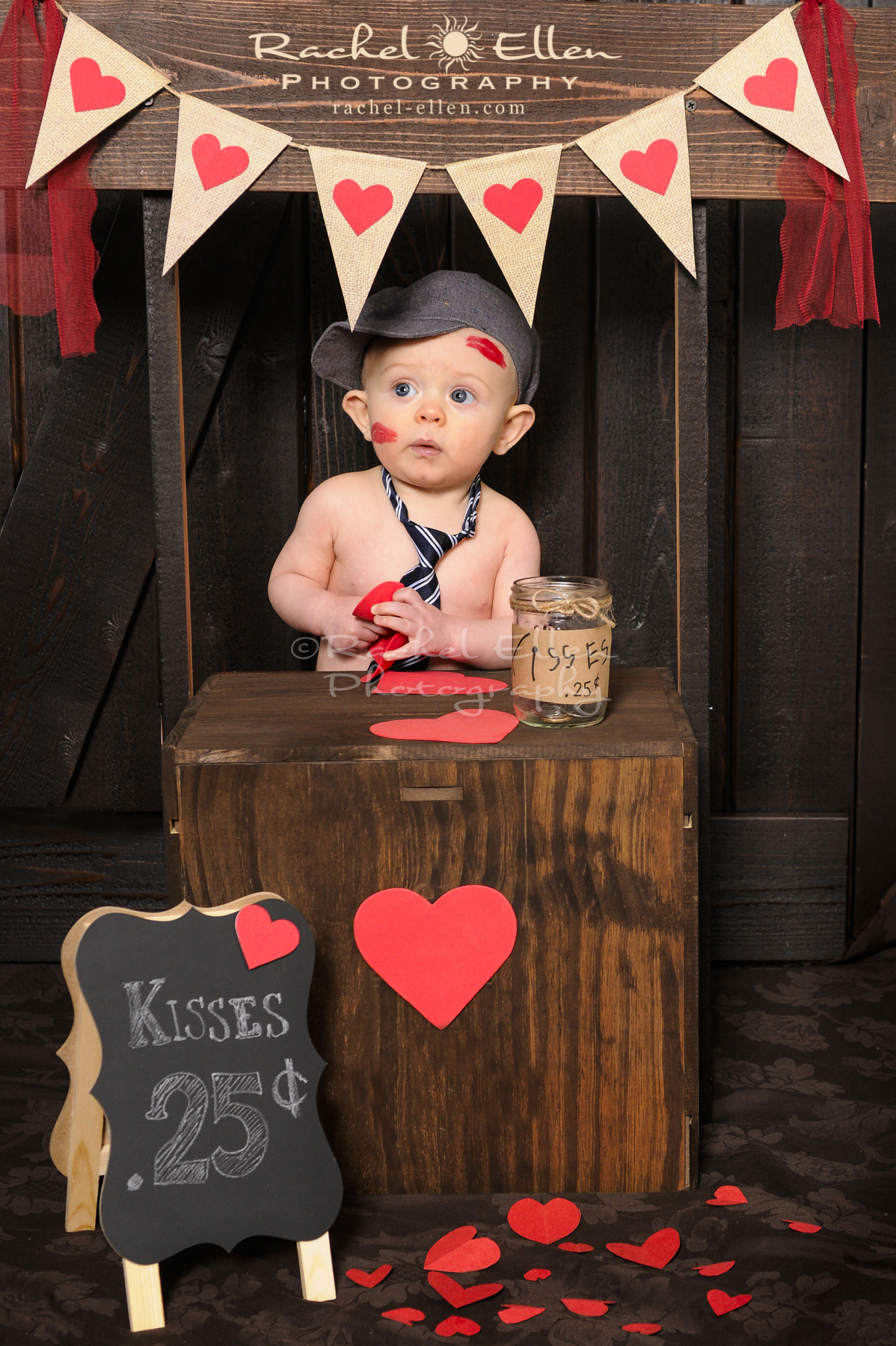 I absolutely love this priceless expression on Baby K's face as mom goes to plant one on him.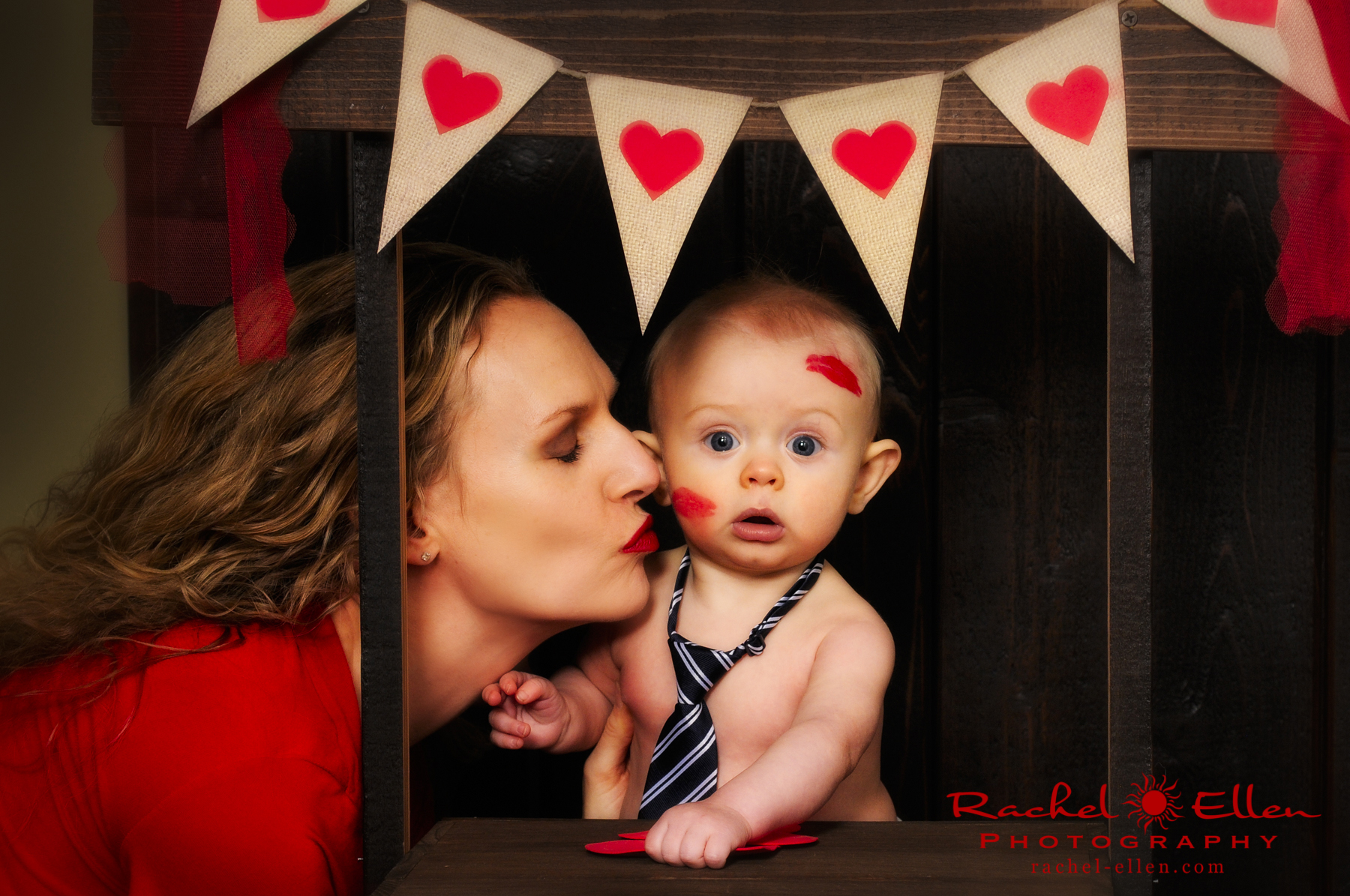 Once our Valentines mini session was over we headed upstairs for some lifestyle portraits, and candid portraits, of Baby K, and his family.
Dad makes a great acrobat swing for Baby K, and he just loves to swing in dad's arms.
Big sister loves to cuddle, and look after her brother.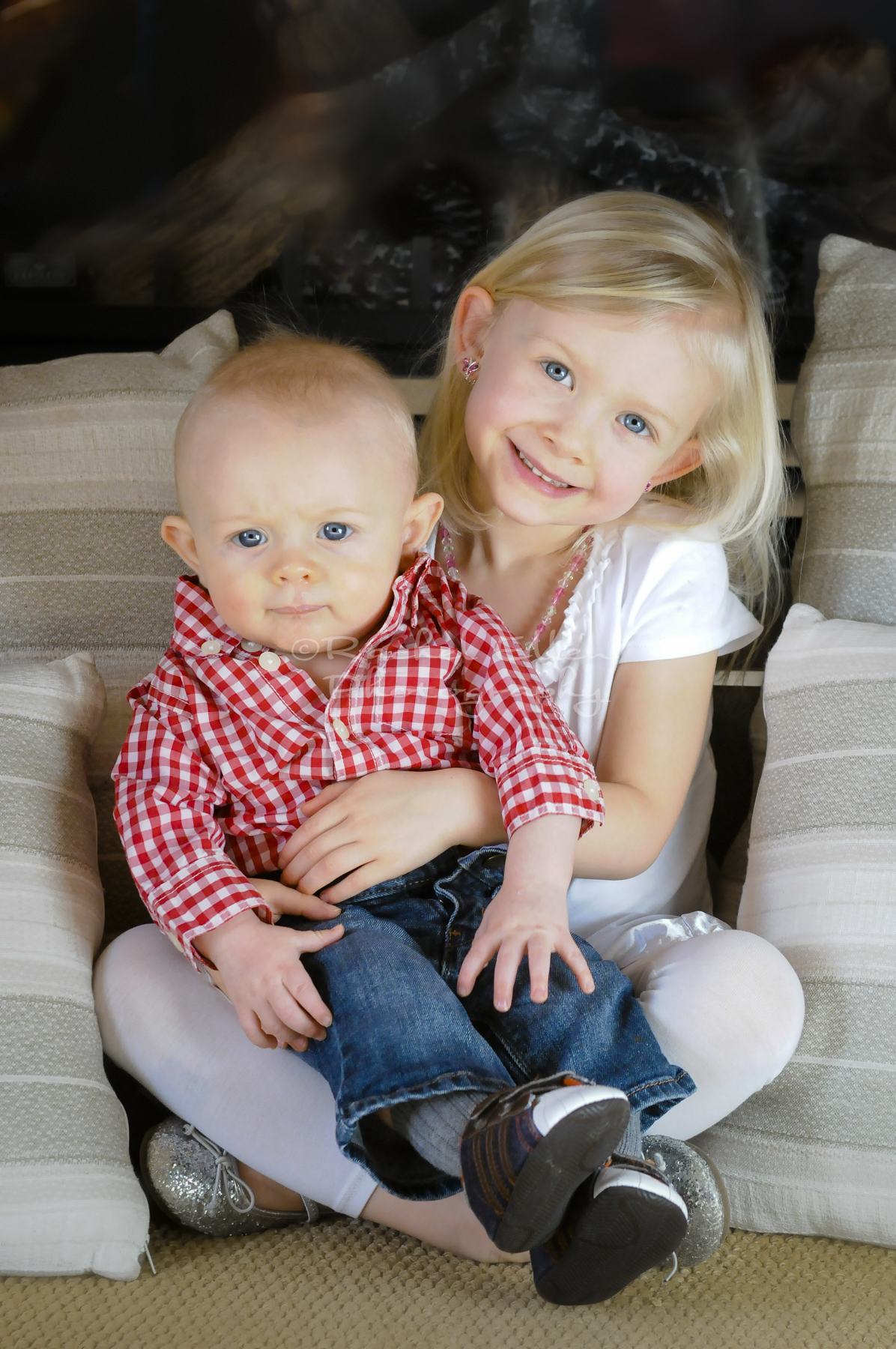 Baby K actually stayed awake for some family portraits, this time around.
One thing is for sure, Baby K is growing up fast, as children do. It's been so rewarding to capture some of his special moments thus far, during his first year.
I'm looking forward to our next photo shoot just in time for Easter. We'll see what creativity Baby K's mom and I can put together to make his first Easter special.
Until then, Happy Valentines Day, and enjoy those baby kisses:)