Yesterday I had the privilege of capturing Grad Portraits for some of the lovely ladies graduating Holy Trinity Academy in Okotoks. These lovely girls braved the scorching heat to give me a few minutes of their time, on what was clearly a very exciting day. I'm so glad each of them was able to spare a few moments in between hairstyling, make-up, and several stops to show off their dazzling dresses.
I started with my friends' daughter, Kristen, at the Okotoks Public Library. The library grounds offered us some much needed shade beneath the canopy of trees, as we captured a variety of Grad Portraits of Kristen (who was quite warm in her dress, but she happily obliged her mother and I.)
Working in such a public location offered a few challenges, such as the group of young boys who were taking in our session, and no doubt checking out Kristen in all her finery (she was a bit self conscious, and glad when they finally left us;)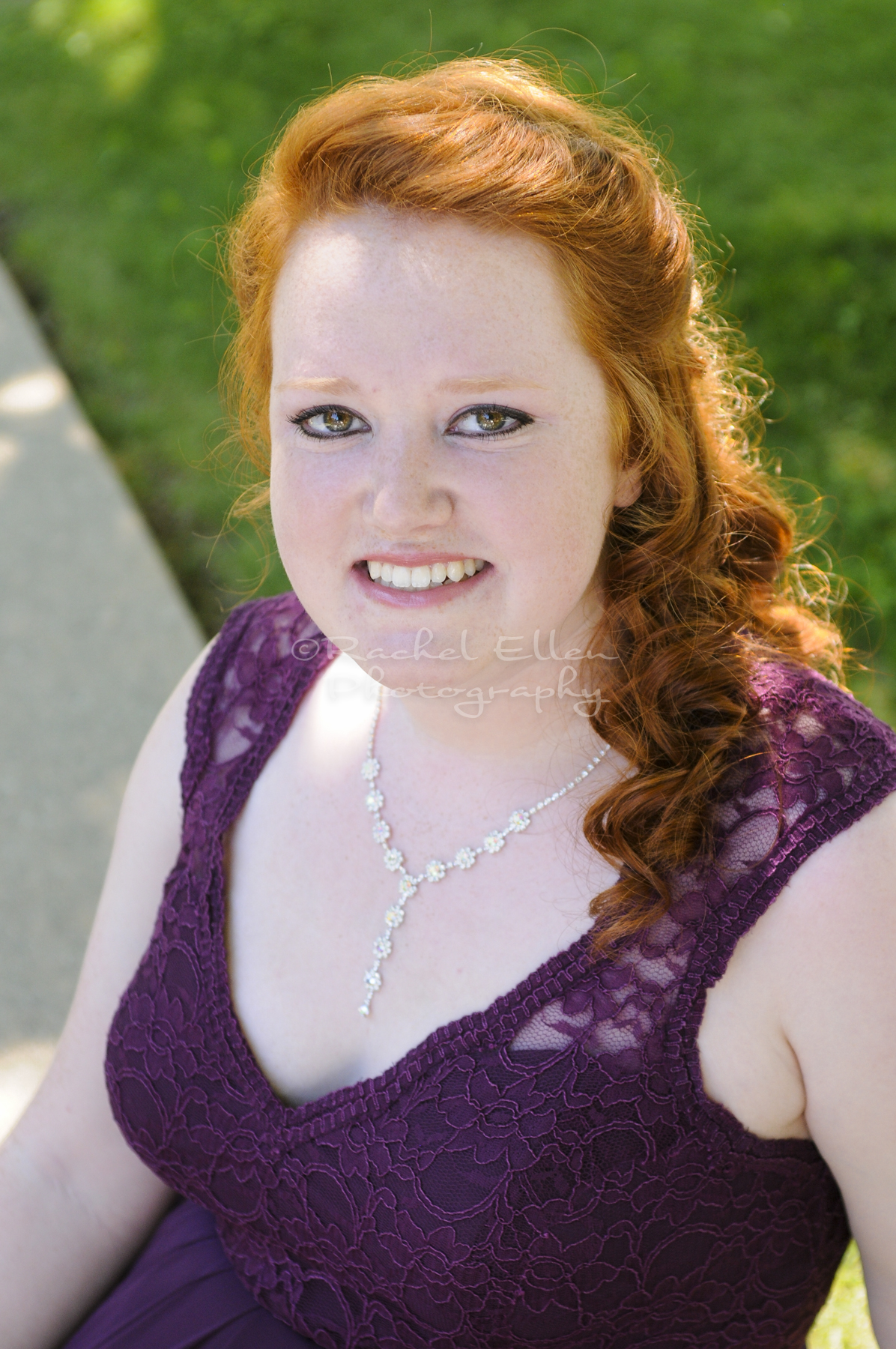 Perhaps the bubbles can represent all the many dreams and opportunities Kristen will strive for, now that she will go on to the next chapter of her life.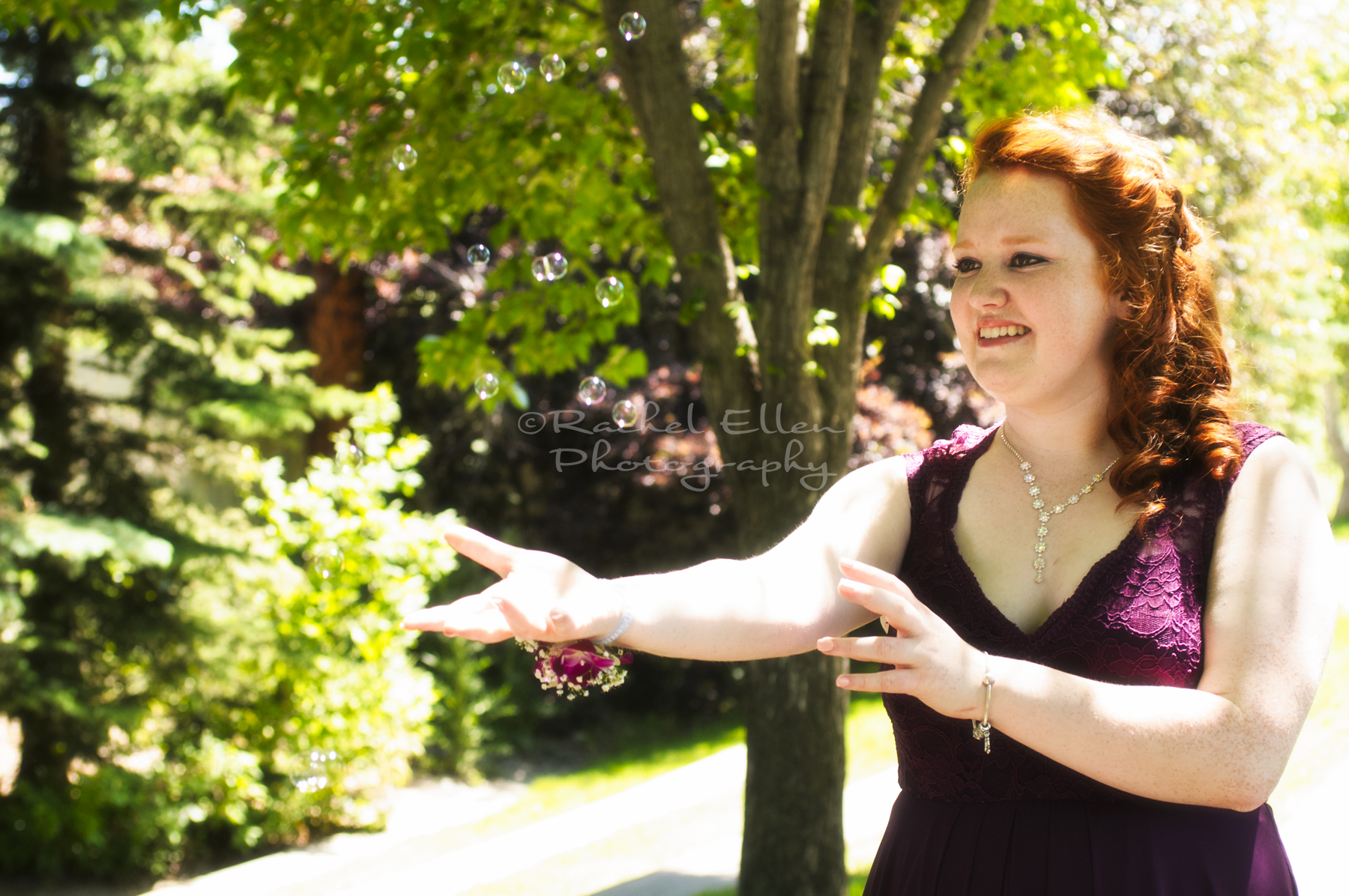 We loved how the colour of the flowers matched Kristen's dress.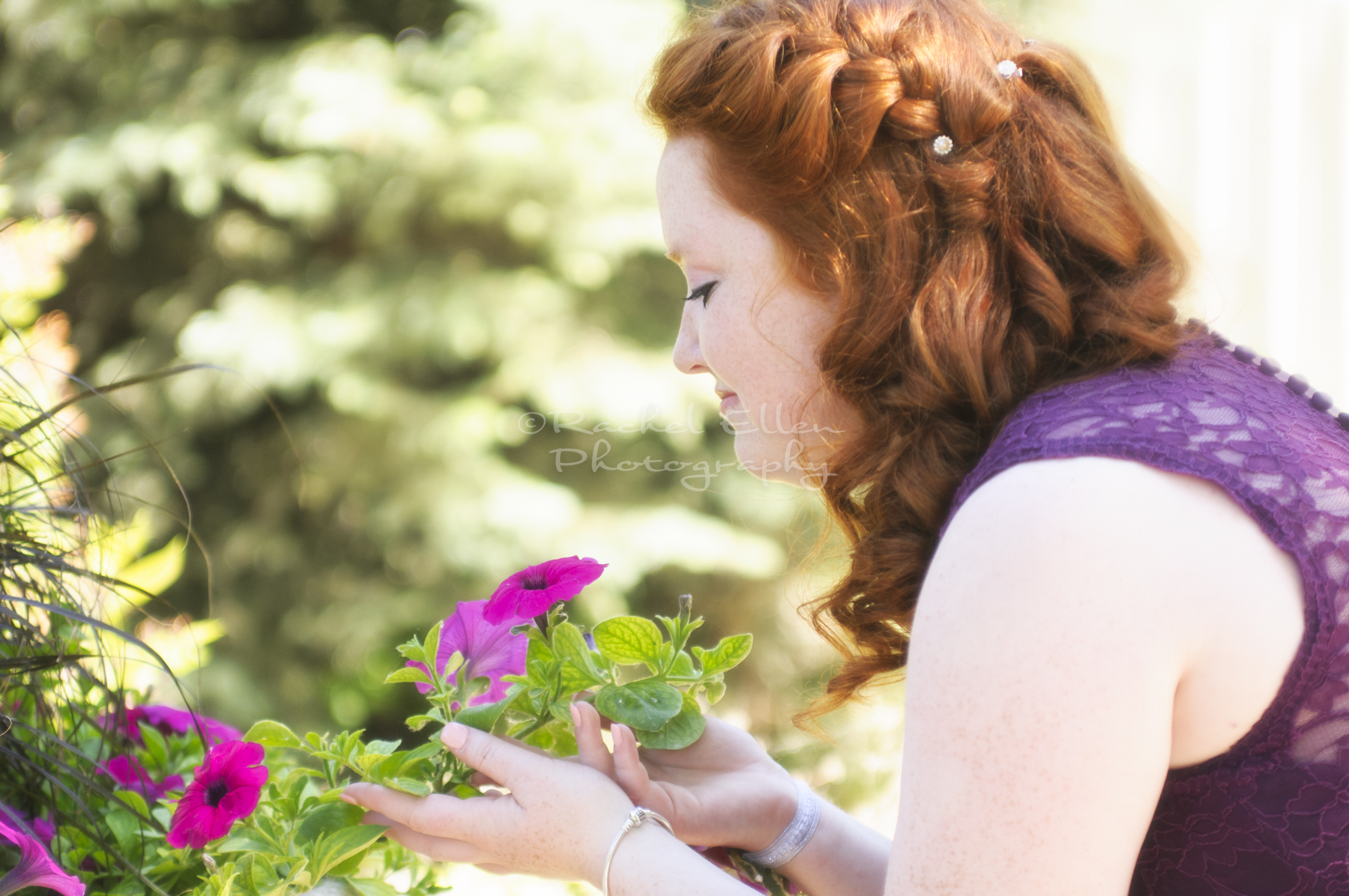 No portrait session at the Okotoks Public Library is complete without a portrait on the footbridge.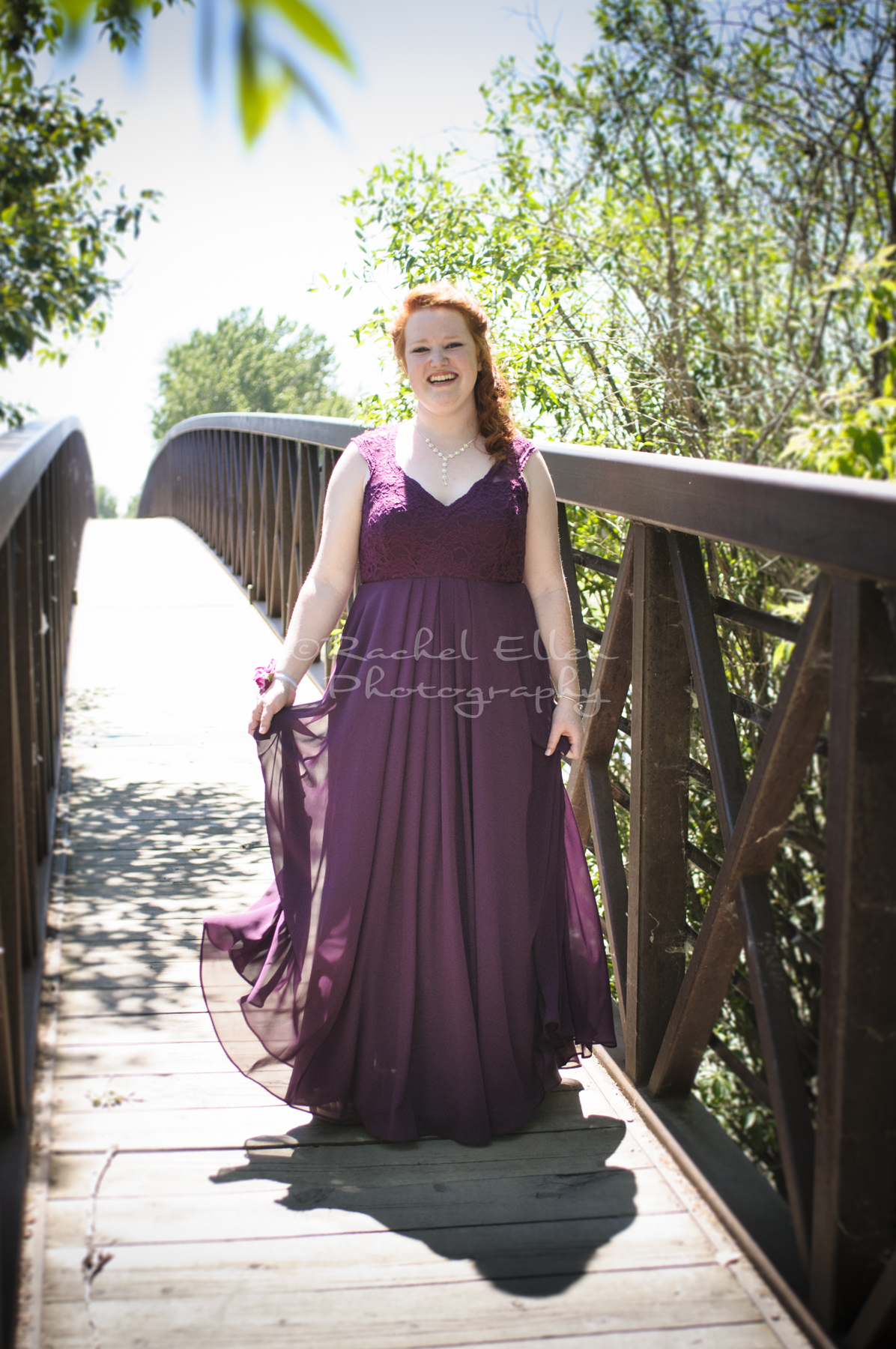 We then went to the home of one of Kristen's friends', to meet up with the rest of her party. I was able to capture a few group portraits, and a few individual portraits of each girl, to showcase their lovely Prom Dresses, and celebrate their momentous achievement.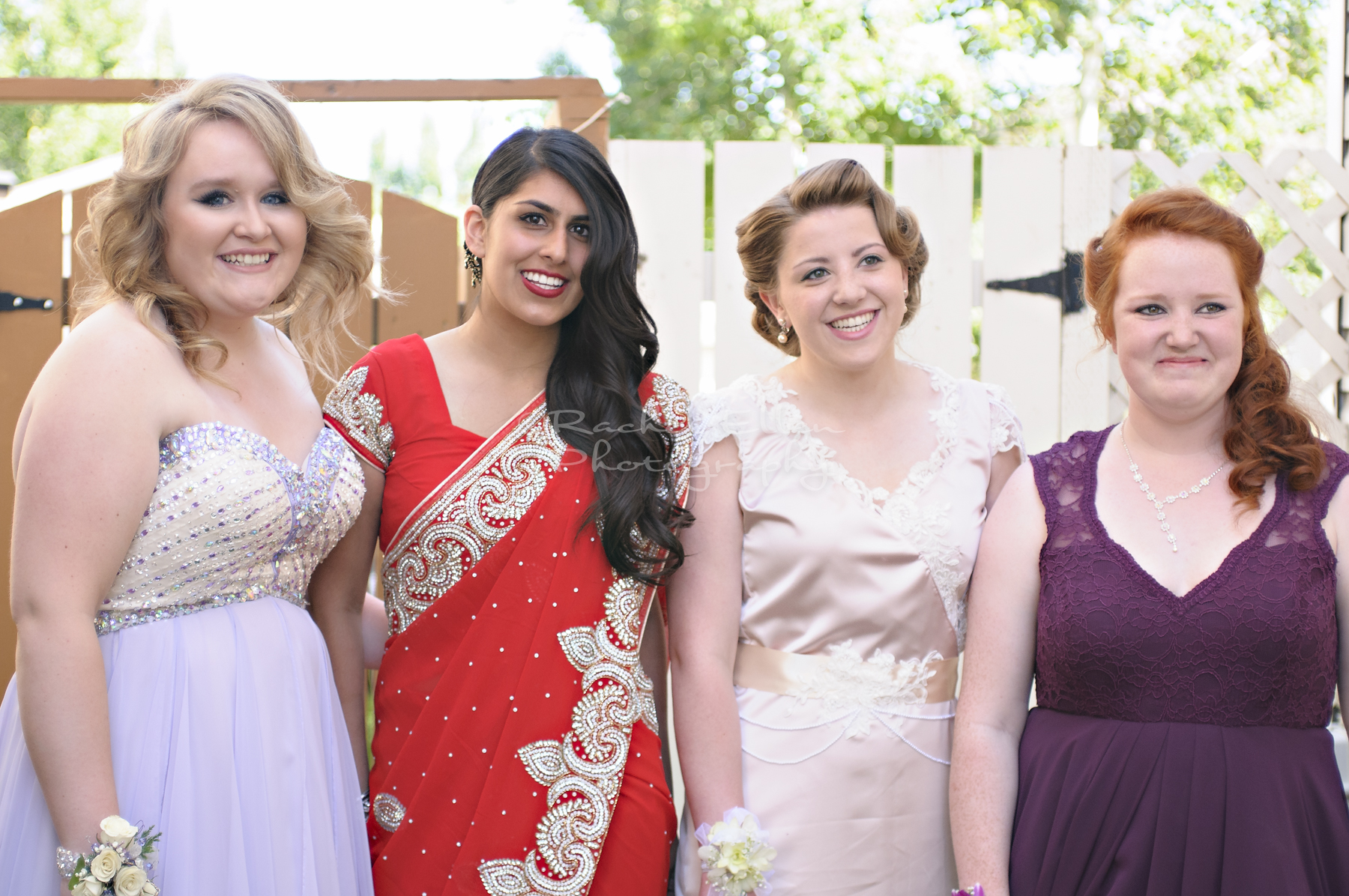 This was a challenging opportunity to put my skills to the test, as I spent no more than 3 minutes with each girl.
Kaelyn has the most beautiful eyes.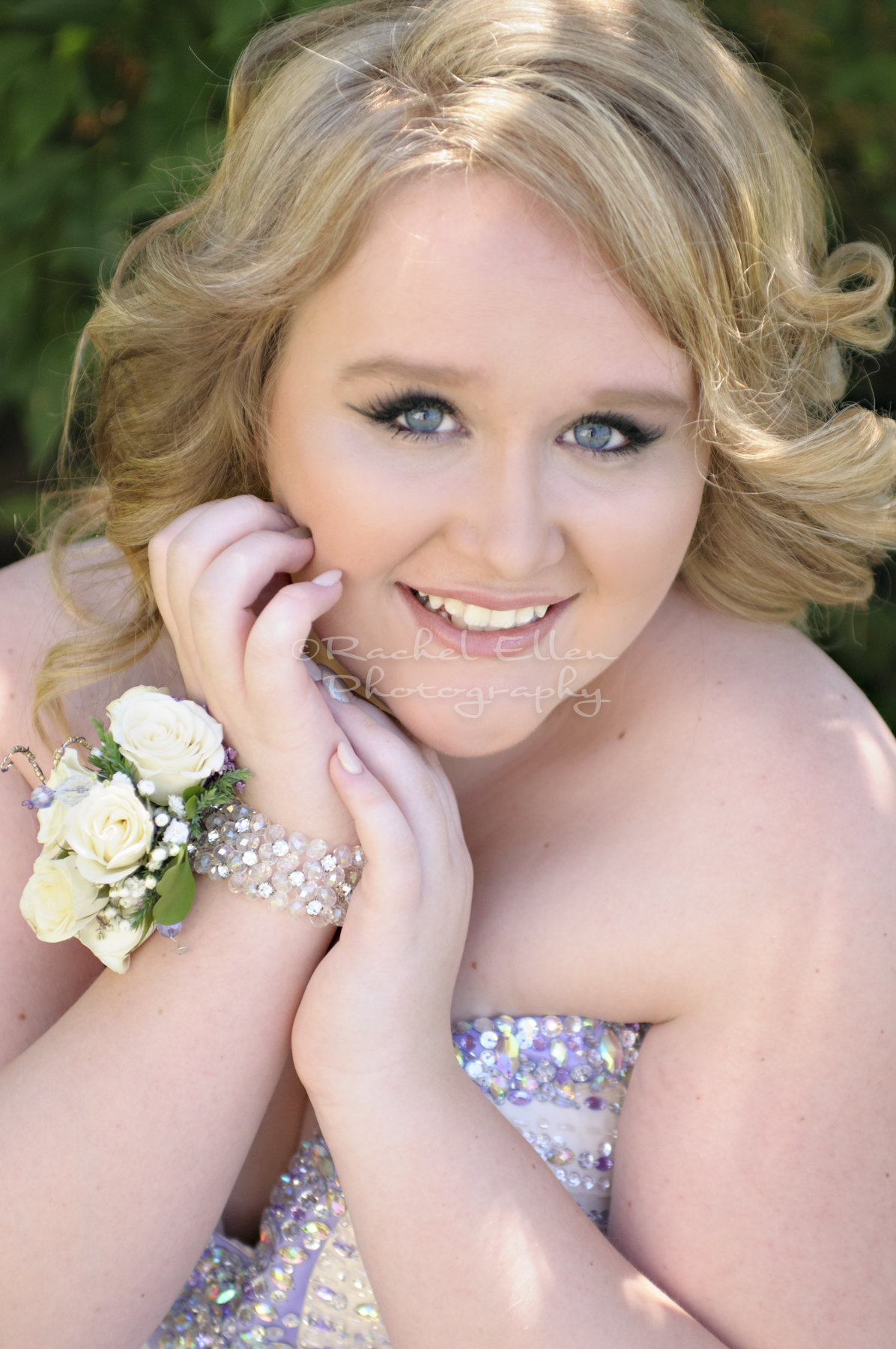 I love the celebration of heritage, culture, and her roots that this stunning girl choose to showcase in her brilliant prom attire.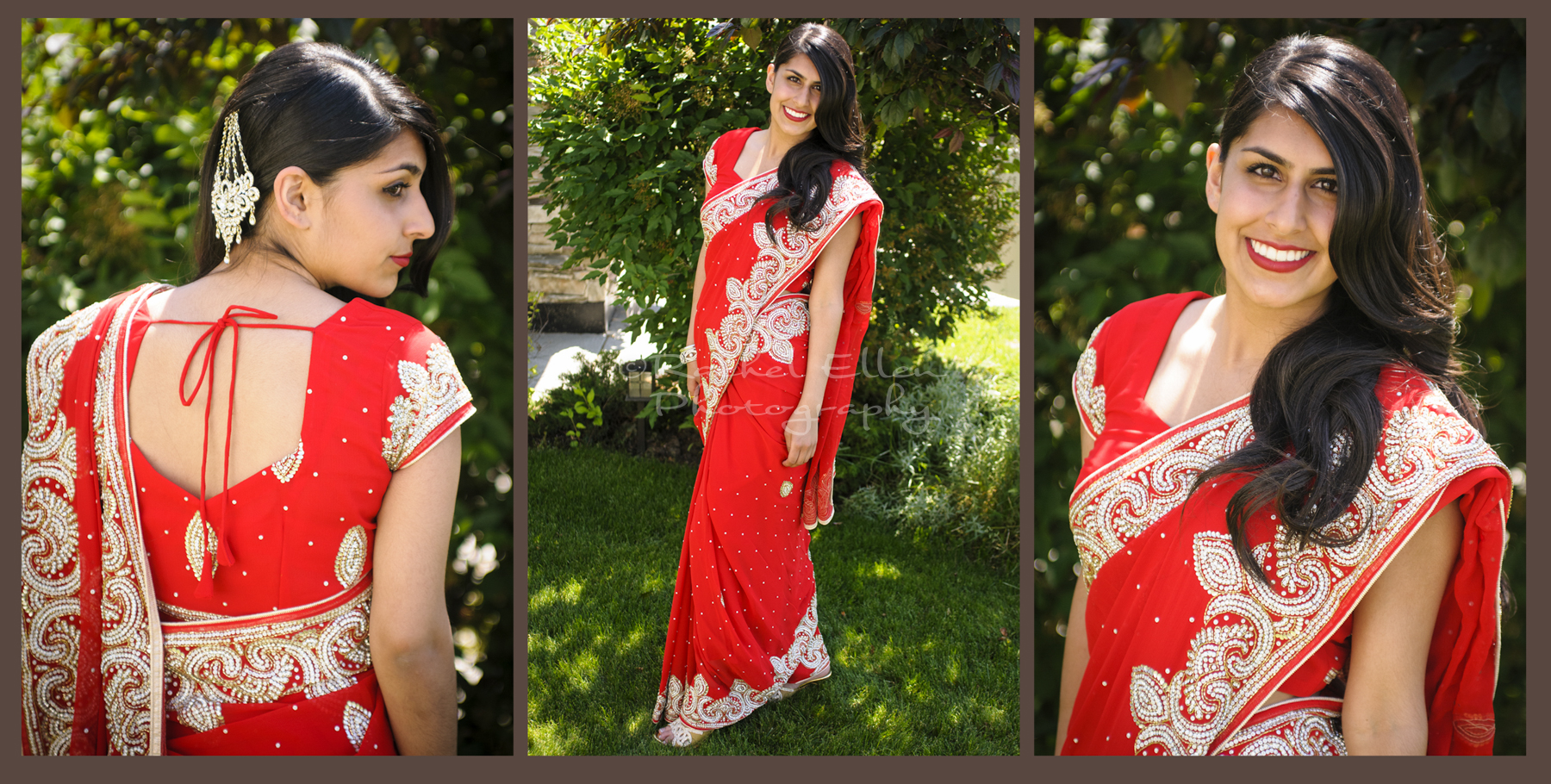 I love this demure, classic beauty, whose look brings us back to the timeless style of the 1940's. But if her gorgeous style wasn't enough, we were all completely blown away by the fact that she made her dress herself!! What talent! Absolutely amazing! Check out all the lace details, and the train! I hope your talent, creativity, and style will take you far!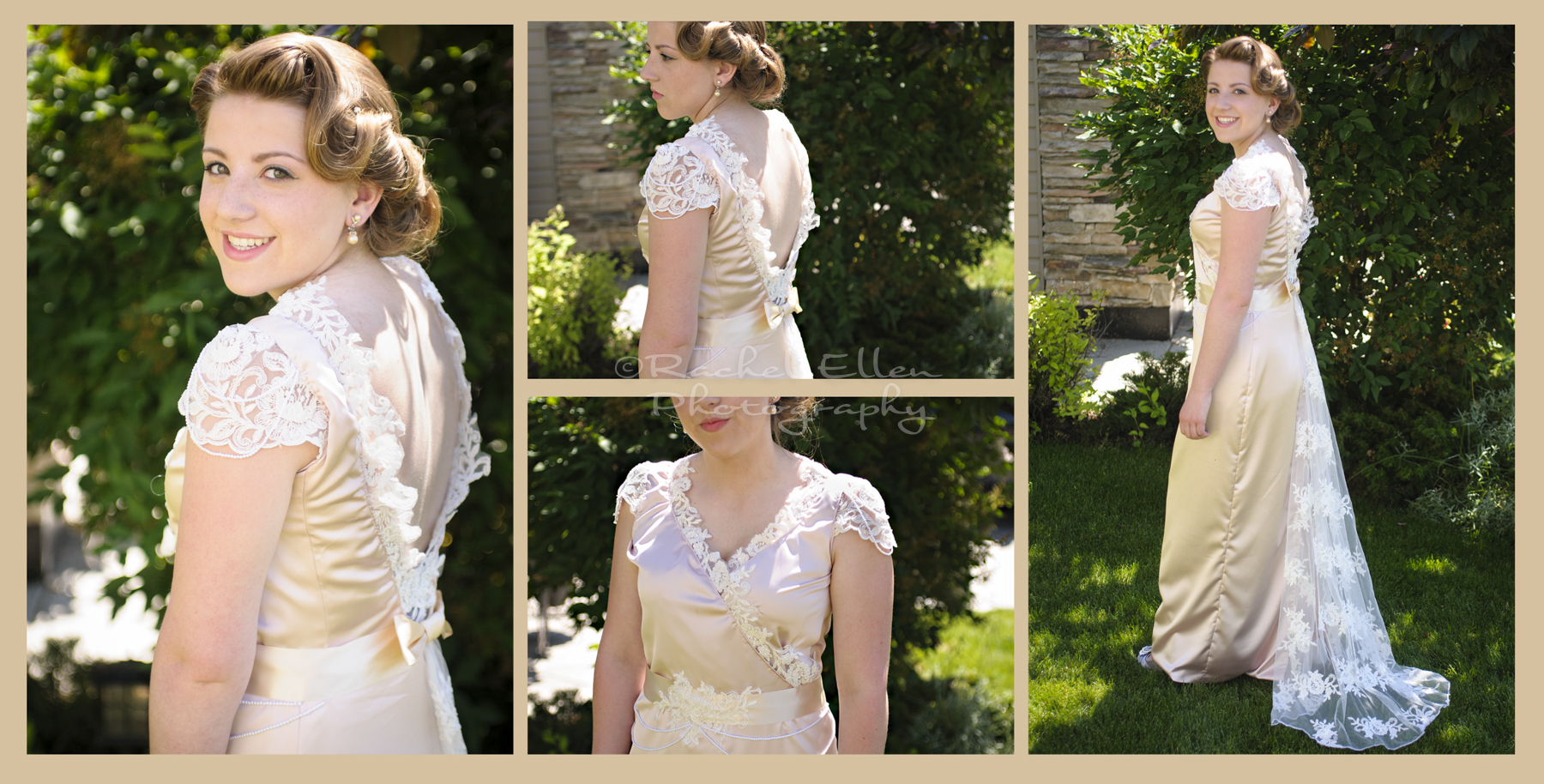 This lovely gal had the most beautiful hair!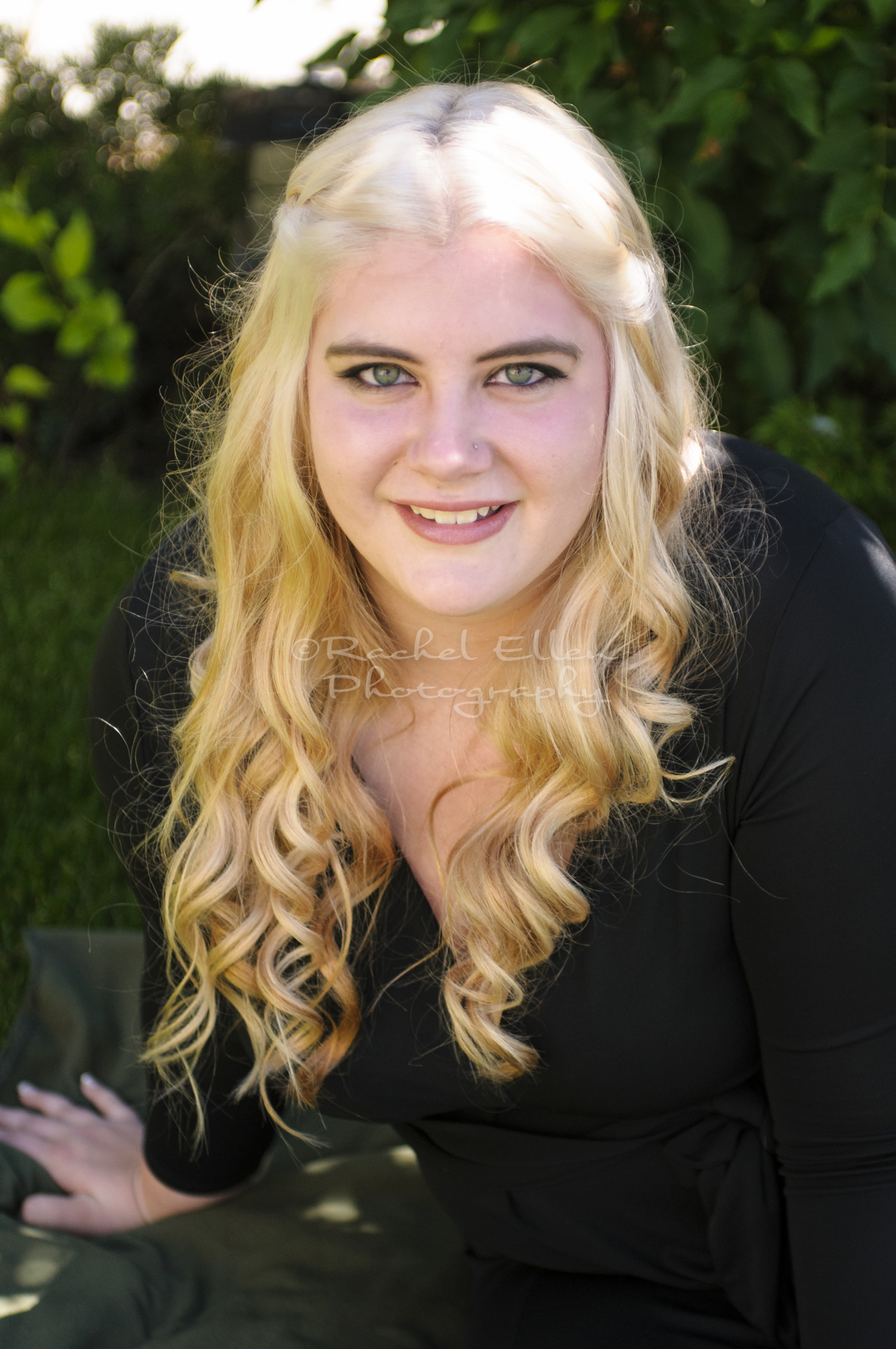 At last their Limo arrived to take them to their banquet in Calgary!
Thank you for letting me share your day! My very best wishes to all you lovely Holy Trinity Grads! Best of luck as you pursue your goals and dreams!