Joyous, hilarious, and true to life. Living each moment, feeling each emotion of the day deeply. That is how I would describe Yvonne and Martin's Wedding celebrations this past Thursday. They are such a great couple, you can't help but love them. I truly enjoyed capturing their special day, along with all their family and close friends.
Their small, intimate wedding was held at the Iron Goat Pub and Grill in Canmore, AB. This rustic, charming, luxurious venue, was the perfect place for guests to relax, enjoy a quiet drink, and catch up with family and friends not seen in a long time, while the attentive, hospitable staff took care of each guest's needs. With a fabulous view of the Three Sisters mountains as our backdrop, we took in the breathtaking views, and relaxed in this world class destination.
Yvonne and Martin's long distance love story spans the Atlantic, with Martin being from the United Kingdom, Yvonne from Canada. The cultural differences, and idiosyncrasies from each country were good for a few laughs, as slang words, sayings, and references from each country were compared.
But all joking aside, it hasn't been easy for these two very much in love people to have spent so much time apart during their relationship. Their beautiful, emotive, at moments entertaining, personally written vows, made it clear to all of us present, how devoted they are to each other, and their determination to not let the distance of the Atlantic, or demanding jobs, get in the way of their love.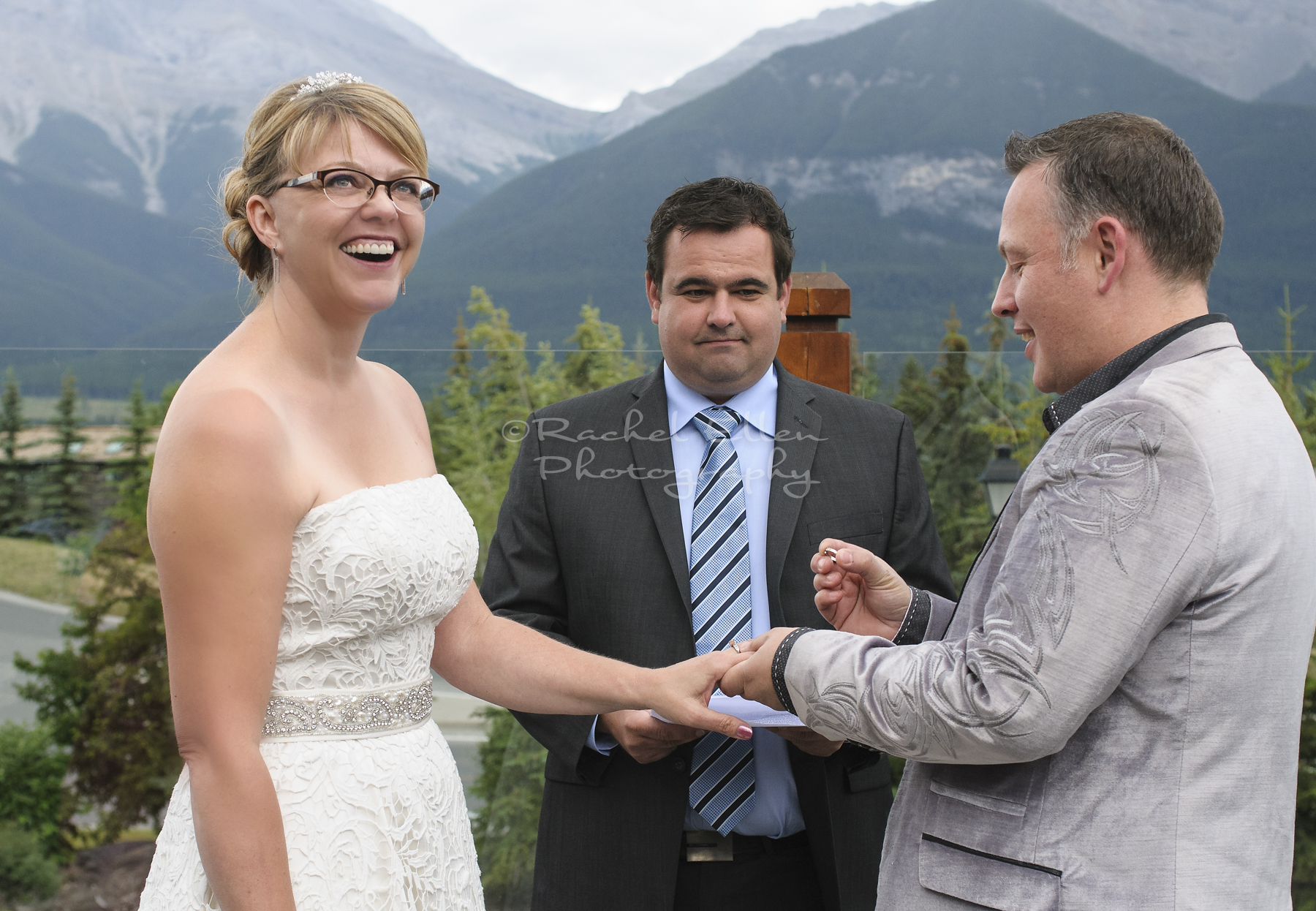 After their ceremony, we moved into their celebrations of the day, and taking portraits. As I worked to capture their Wedding Portraits I tried to be as unobtrusive as possible. When we slipped away from guests briefly, any moment in each other's presence was filled with stolen moments of tenderness, romance, and confessions of their undying love. I tried to work as quietly as possible, letting them be natural, and enjoy their moments together.
In between stolen moments together, Yvonne and Martin also made plenty of time for their children, and their nieces and nephews, making sure all the kids felt loved, special, and a big part of their day.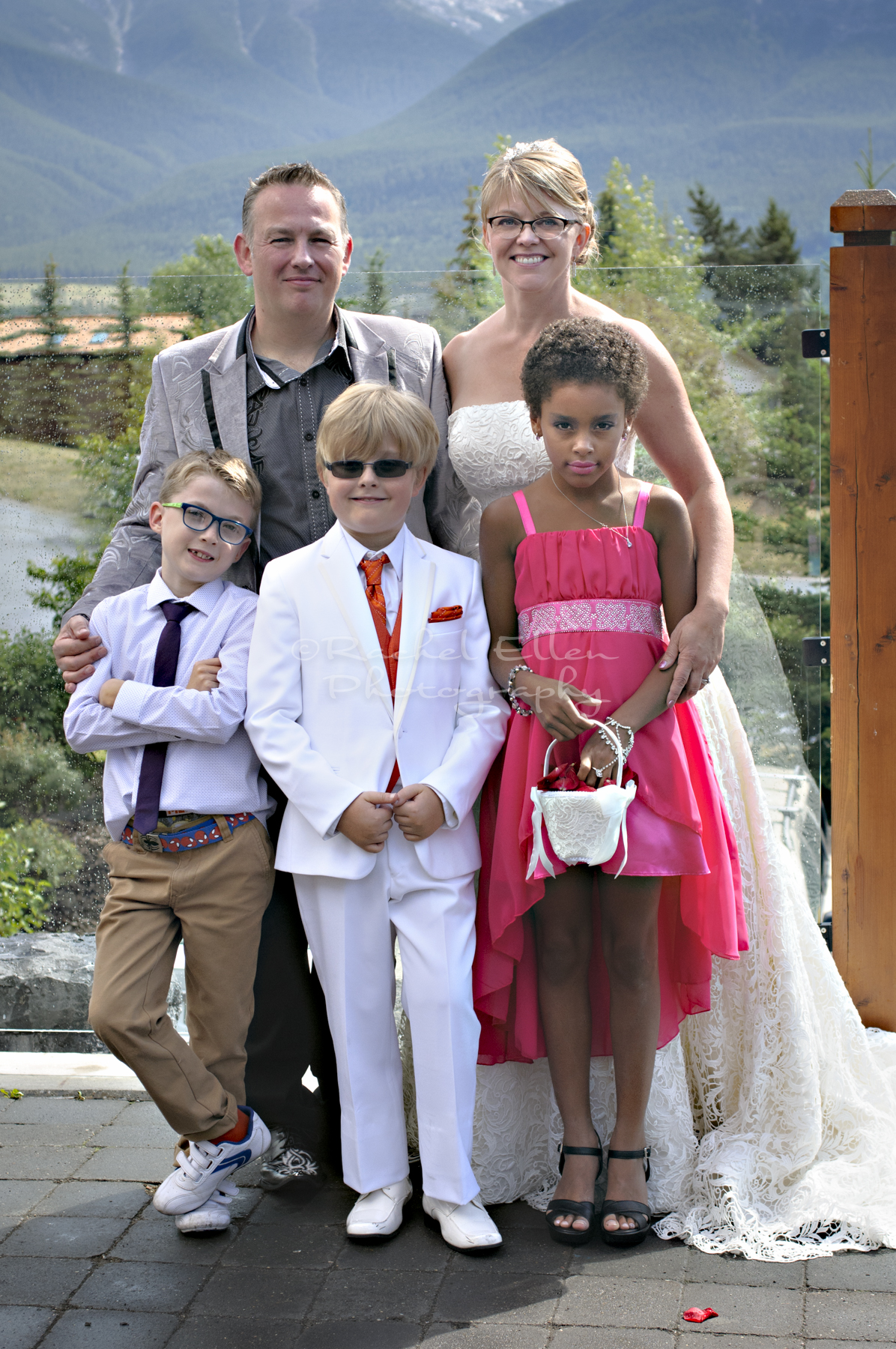 The lively humour of this pair filled the day with laughter. Their sparkling hilarity is bound to ensure their marriage is full of fun, and zest.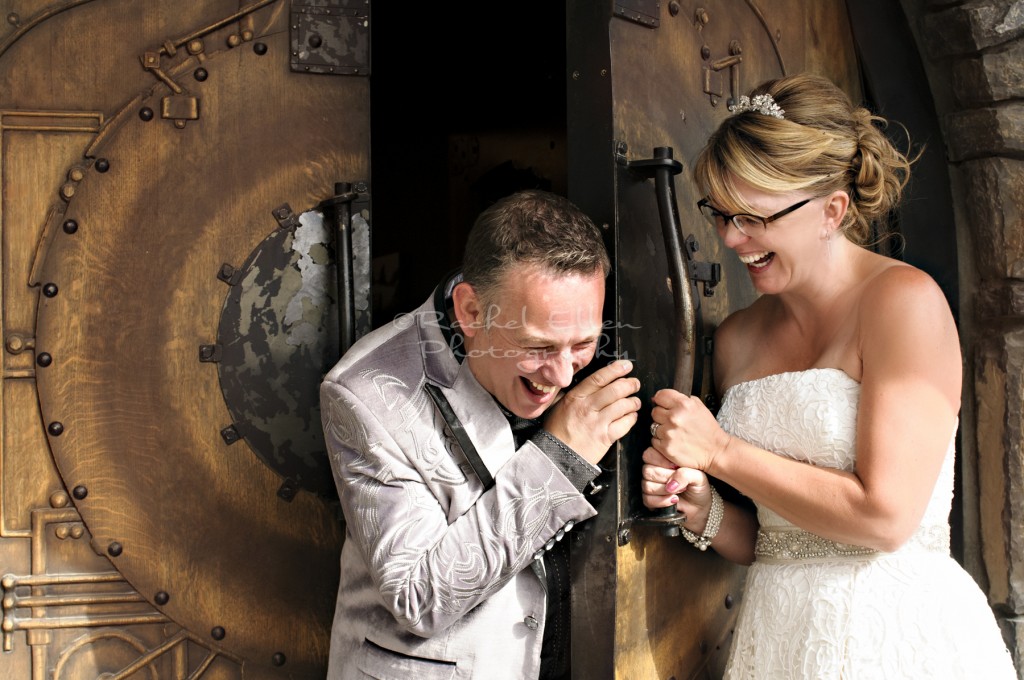 But as much as they love a good joke and a laugh, they are willing to embrace, and feel all their raw emotions, including sadness, and loss, as Yvonne and her family grieved for her father who is no longer with us, unable to share in this happy day. In a very heartfelt moment, Yvonne's uncle stepped up in his place to give her the father-daughter dance.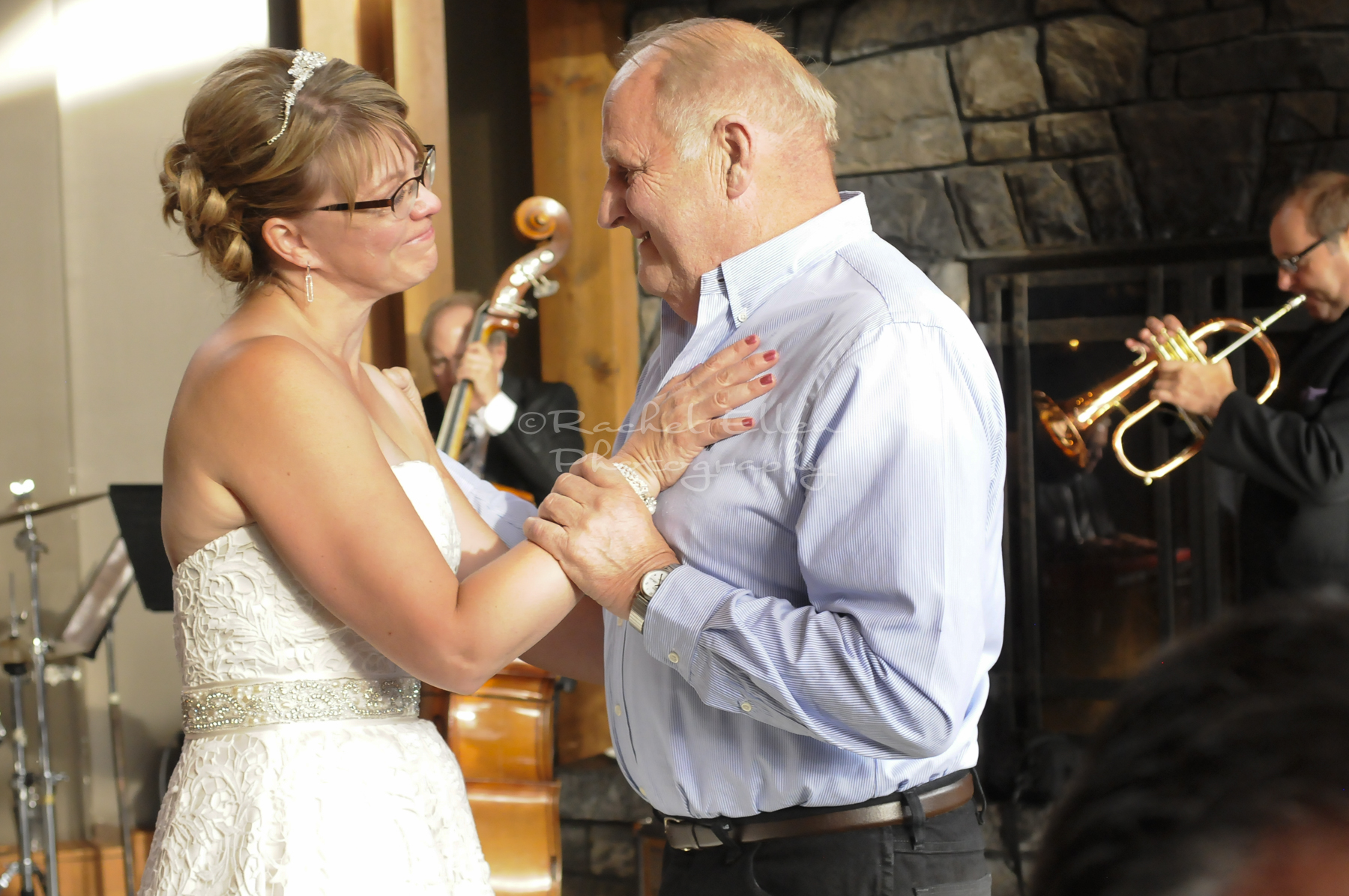 It was truly an honour to be part of this day. And nice for me also, to reconnect with friends from our hometown now seen in a very long time.
I wish you both the very best, a lifetime of joy and happiness!