Last week our family went on a camping trip. Without realizing it, 3 years had went by since we had been camping, two years since we had any kind of summer vacation as a family.
It's easy to be so busy with work, and life, and let time move by, without realizing that you haven't taken time to do the things that matter most, like making memories as a family.
The week preceding our camping trip was hectic, as we tried to clear our schedules, and complete jobs before we left. And since returning home we've been working like crazy to get caught up again, so one feels a bit like they don't dare leave for a few days.
Ahhh, but when we were there, away from the hustle and bustle, it was so peaceful, and so worth it.
We're the kind of family that likes to get far off the grid, seeking out places that are quiet, remote, and not yet popular with everyone else. That's also why we camp mid-week.
We went to Brazeau Reservior in West Central Alberta, a place Josh and I discovered when Brodie was a toddler. With miles of sandy beaches, and clean shallow water it's everything a lake should be. (Ok, you have to share all that with the horseflies and mosquitos, but that's the great outdoors, right ;p)
We met my in-laws there, and our famiy enjoyed camping there together, as we had 3 years ago. We all hope to make this trip an annual one now, not wait three years again before enjoying these moments.
The boys enjoyed beach fun each day, on our "private beach". They swam, played in the sand, kayaked, and fished non-stop, for four days.
There is nothing I love more than seeing our kids have so much fun. David loves the water, and can't get enough of swimming. Brodie only likes to swim for a short while, but he really loved kayaking, and spent most of one day paddling the kayak along the shoreline.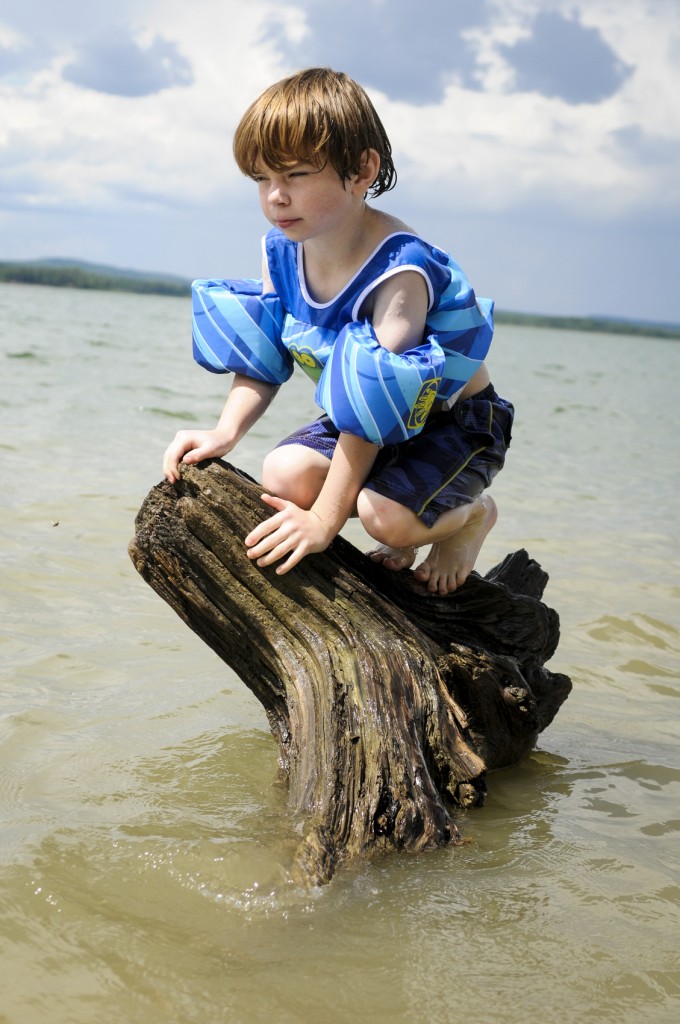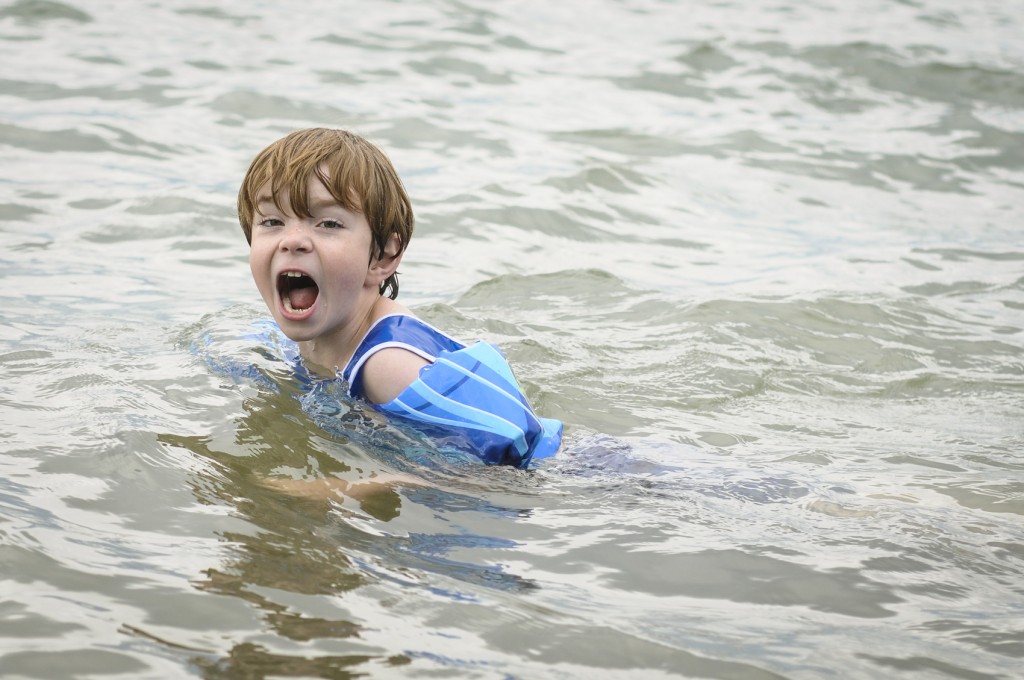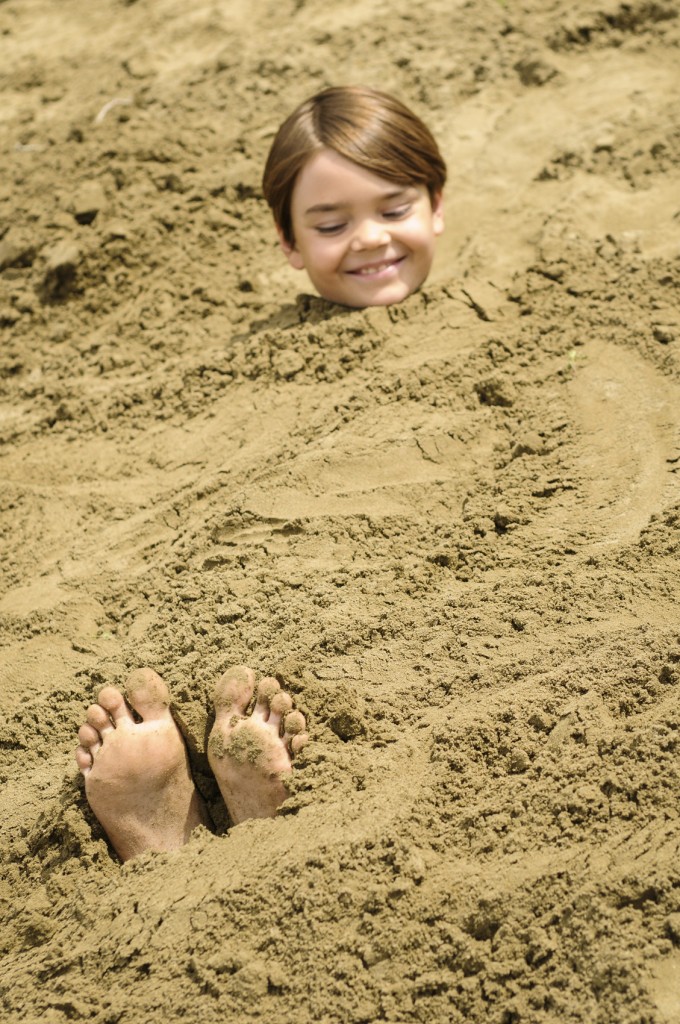 On the second or third day the boys got interested in fishing. With that, Brodie found his new hobby, and he fished for the rest of the trip. Sadly, no one caught anything. I guess the fish weren't biting, although everyone we talked to assured us that there was good fishing on the lake. Perhaps we needed a boat.
There was a beautiful heron nesting close to where we played at the water each day, and the one day I was able to kayak up quite close to observe her. But I was too chicken to bring my camera along in the kayak, so sadly no pictures of that. It is a memory I'll always have, though.
When we weren't at the beach we tended to the tasks of making camp. Building fires, cooking meals, doing the dishes outdoors, and sitting around the campfire with our coffee (and Bailey's)
The kids entertained themselves, and us with their antics, racing up and down the trail, and camping games and stories.
The boys slept in the camper with Granny and Grandpa, while Josh and I slept in a tent-a rather unenjoyable part of the trip for us, with lots of funny anecdotes that will be the stuff  we laugh about in the future. From our dog, Raven, keeping us awake all one night, the couple who played loud music, and kept us awake all the next night, and our air mattresses that went flat every night, sleeping was not our favourite part of the holiday. But we made the best of it.
The best part of camping is completely surrounding oneself in nature, and really appreciating your surroundings. Forest trails, wildflowers, sunsets, berries, the wildlife-including many kinds of birds, the call of the loon, squirrels, chipmunks, and my favourite, the heron.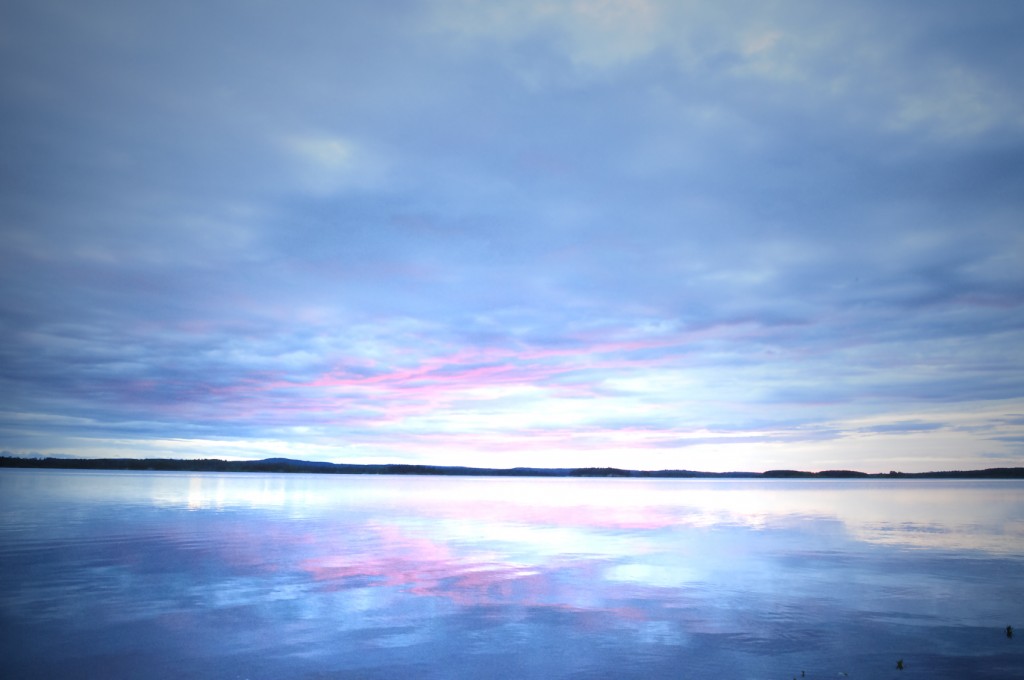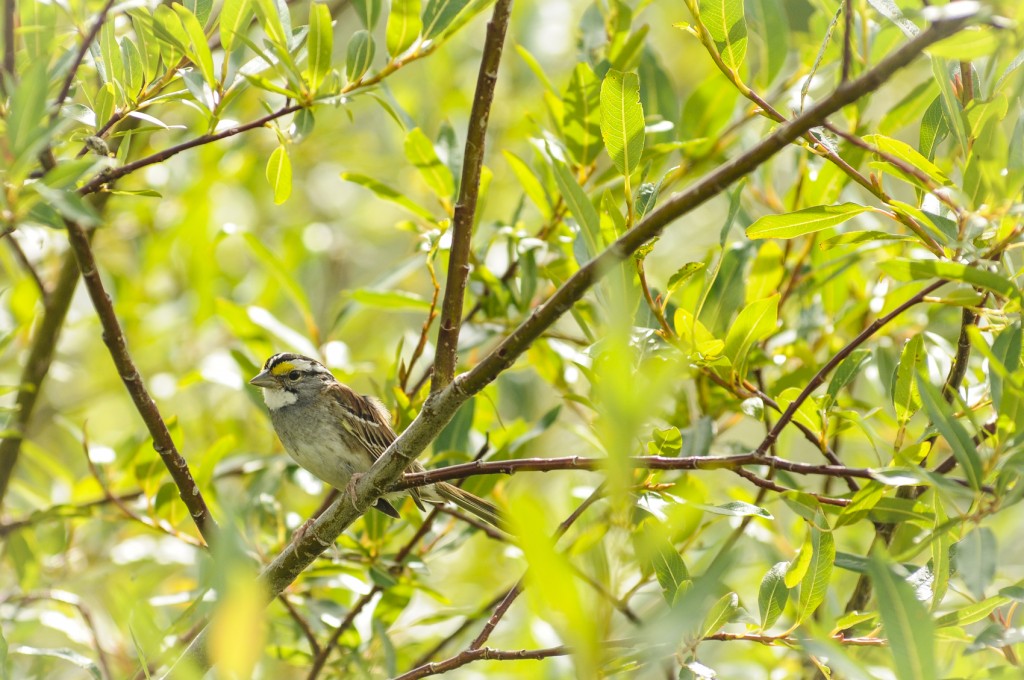 Although it can be hard for us to get away, I'm sure glad we did. Hearing our boys describe each day of the trip as "the best day ever" makes my heart smile. Here's to making family memories, and many more to come.