This past Saturday was a fine fall day, perfect for the Foothills Ride for STARS Fundraiser. This annual event raises money for the STARS Air Ambulance, a life-saving service we are all grateful for. The organizers, and riders, all avid horsemen and women, feel that their favourite pastime is not without it's risks, as well as the fact that oftentimes horseback riding takes you out into remote areas. If ever they, or a loved one needs STARS, they are grateful to know they'll be there, so everyone is happy to support STARS through this ride.
The Foothills Ride for STARS takes place at the beautiful Homeplace Ranch, located near Priddis, AB. This private Ranch offers miles and miles of scenic trails, and breathtaking views, for riders to enjoy.
Riders set off after a hearty breakfast, on a trail taking them around a small lake.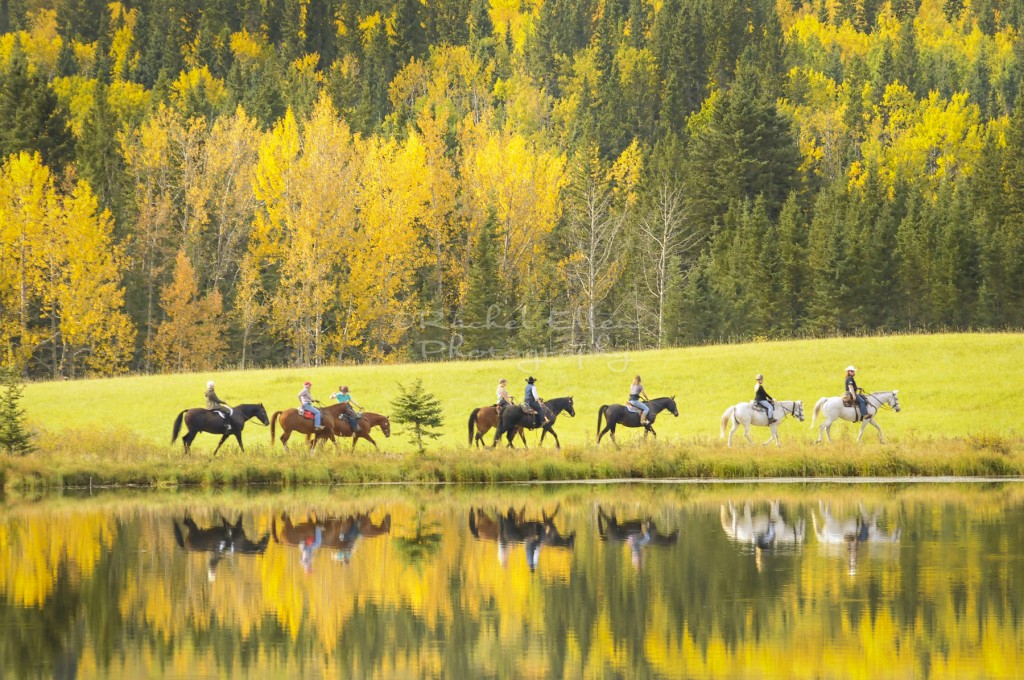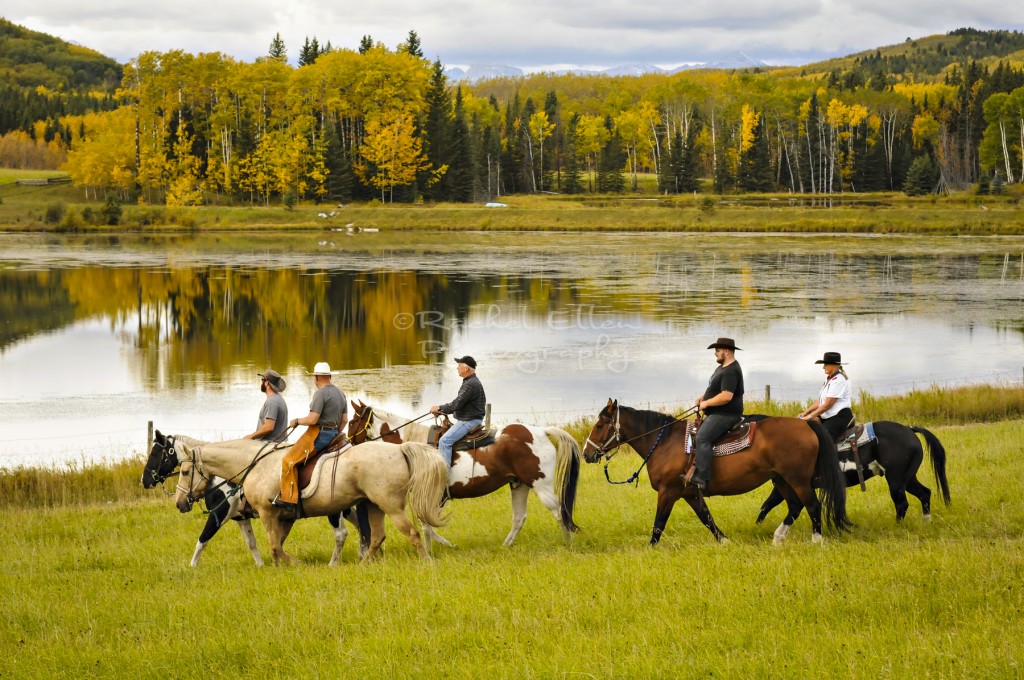 The riding group called The Hunt enjoyed jumps set up for them, and were an impressive group to watch.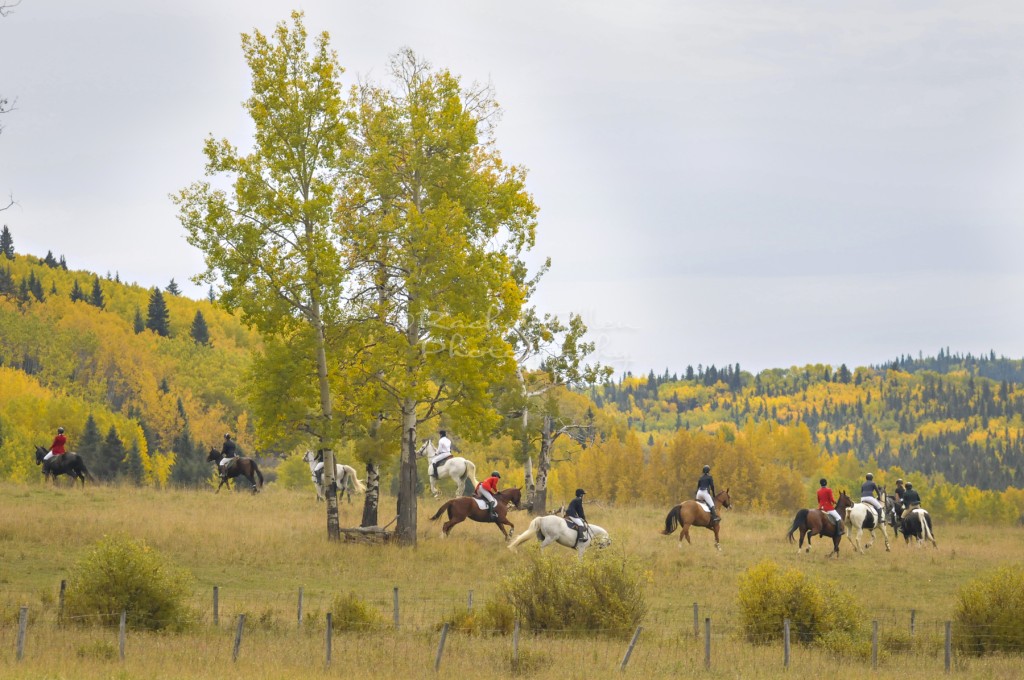 There is a cozy cabin set deep in the woods, the perfect place for a rest stop, and a chance to regroup. But to get there, riders needed to cross a creek. It was a bit of an adventure for  some, as there were several horses that did not want to cross the creek. But eventually, with some persuasion, all riders and horses made it across.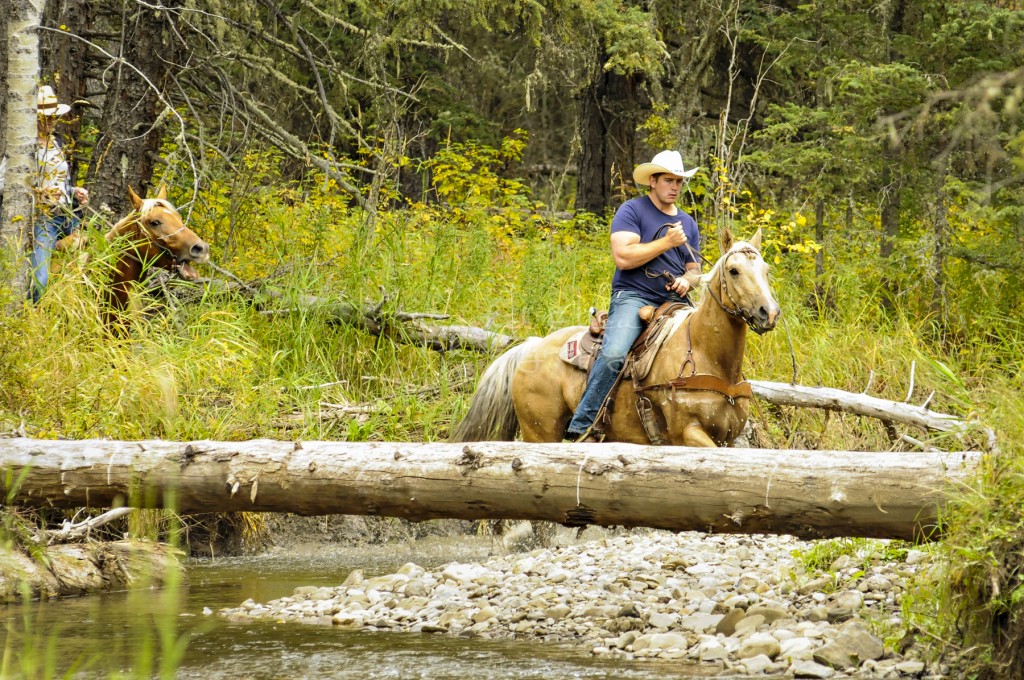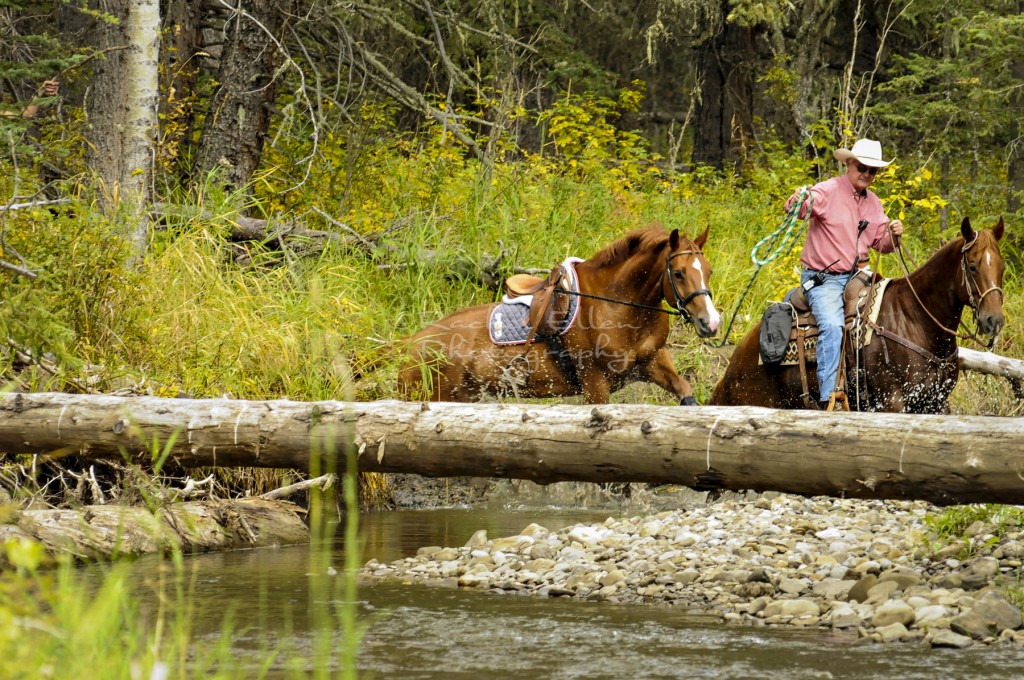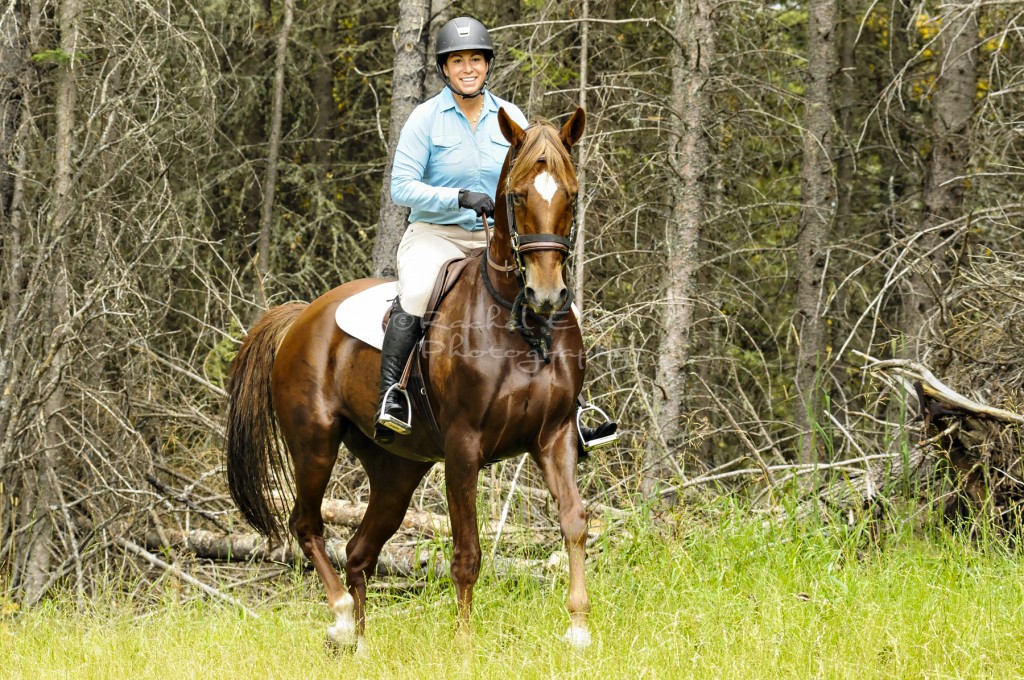 Everyone had a nice rest stop at the cabin, and then regrouped for the last half of the ride.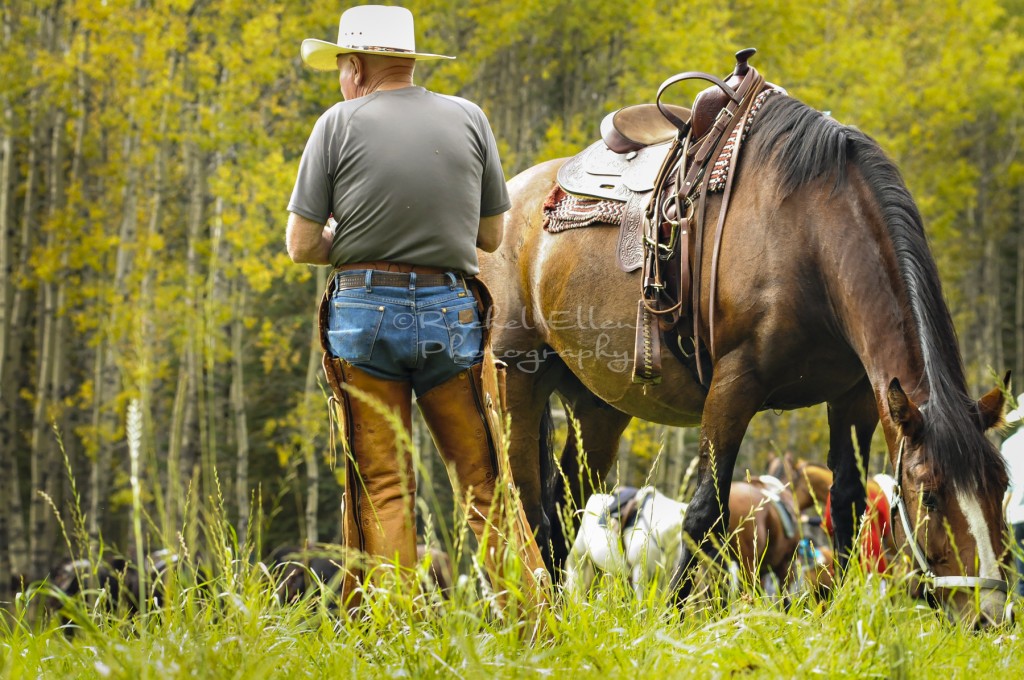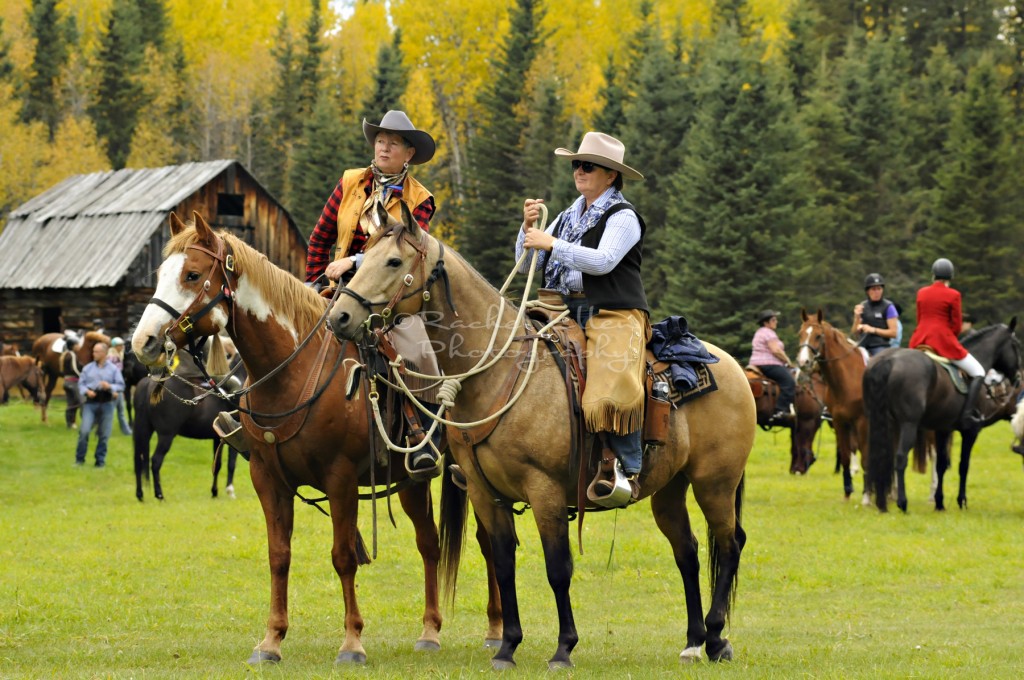 Here, event organizer, Anne Thompson, prepares to lead her group on the trail.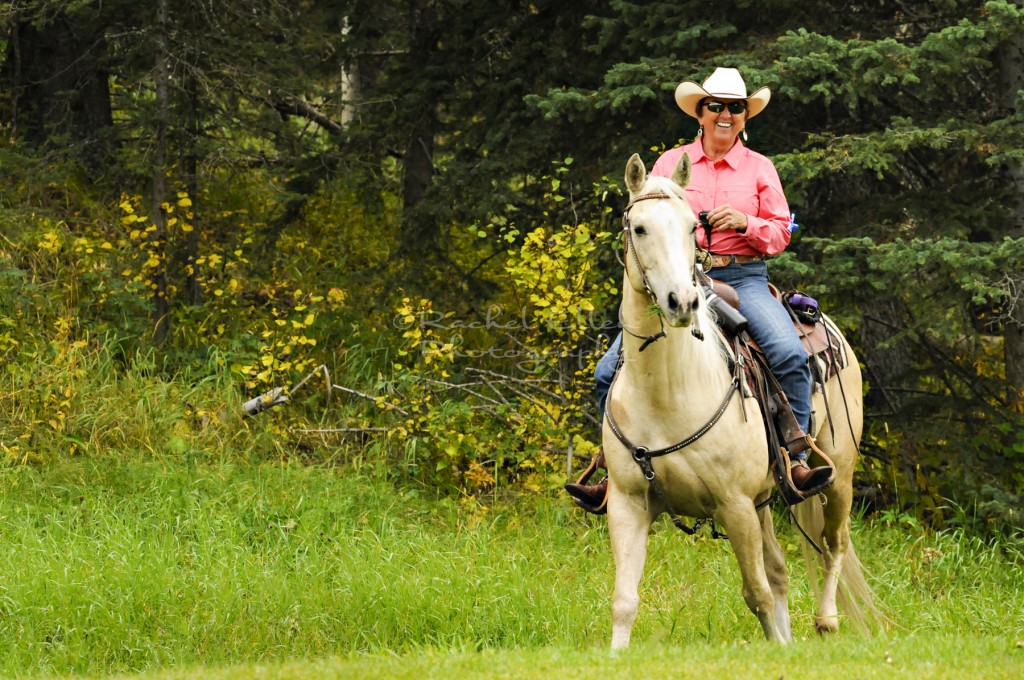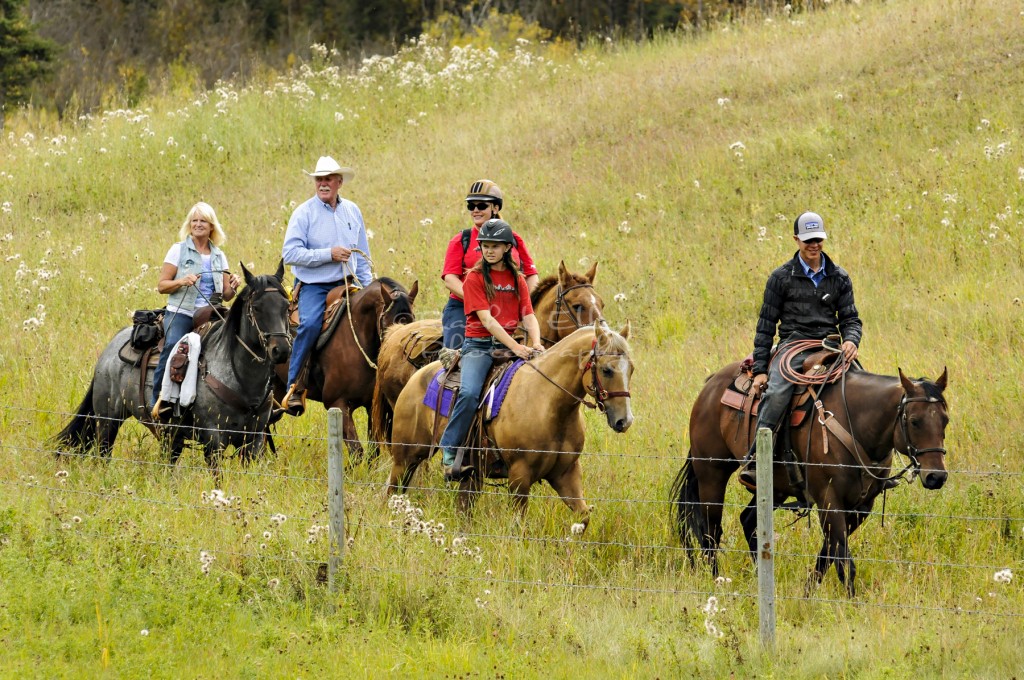 For those who don't ride, but love to take in the day, two horse-drawn wagons took passengers on a nice ride around the Ranch.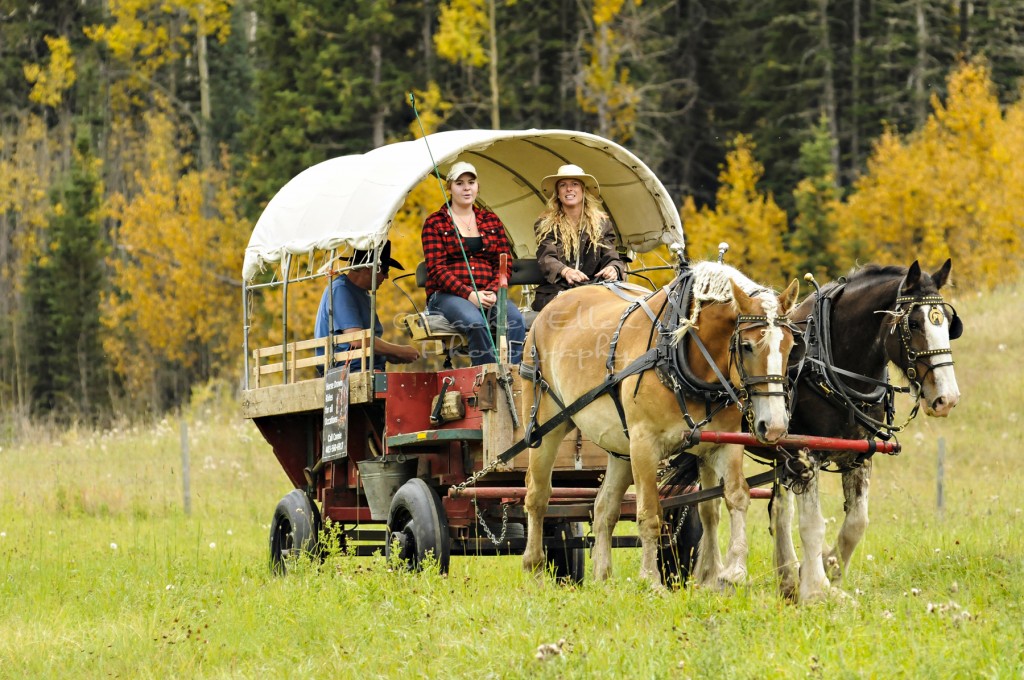 A few hikers joined the event as well, ambitiously hiking the trails along with the horseback riders.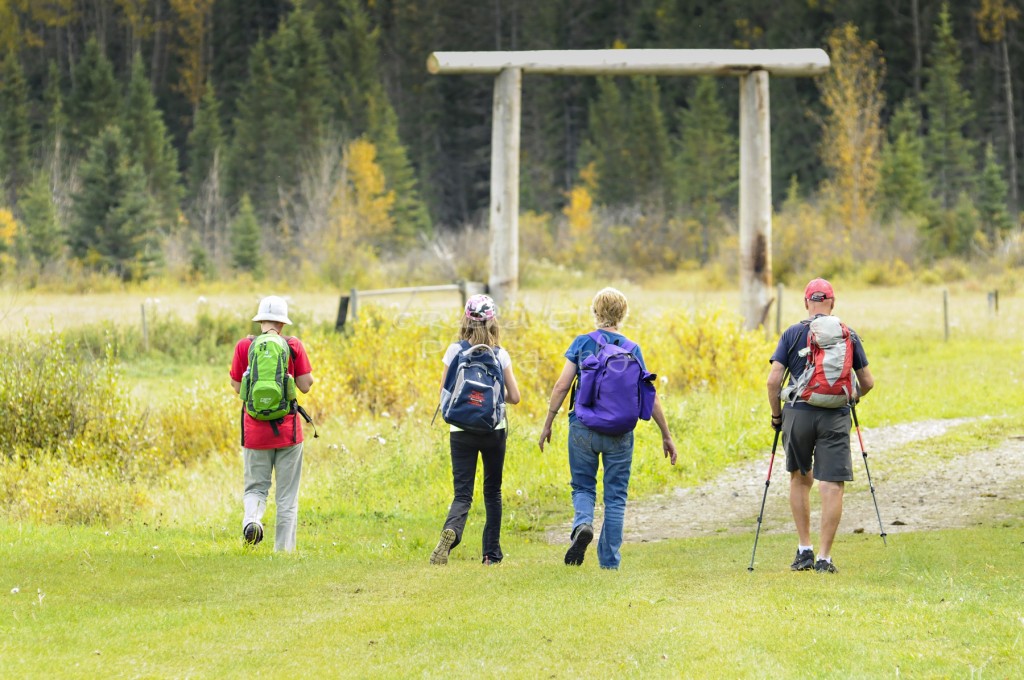 It was a fabulous day, enjoyed by all, followed by a delicious supper, and entertainment in the evening.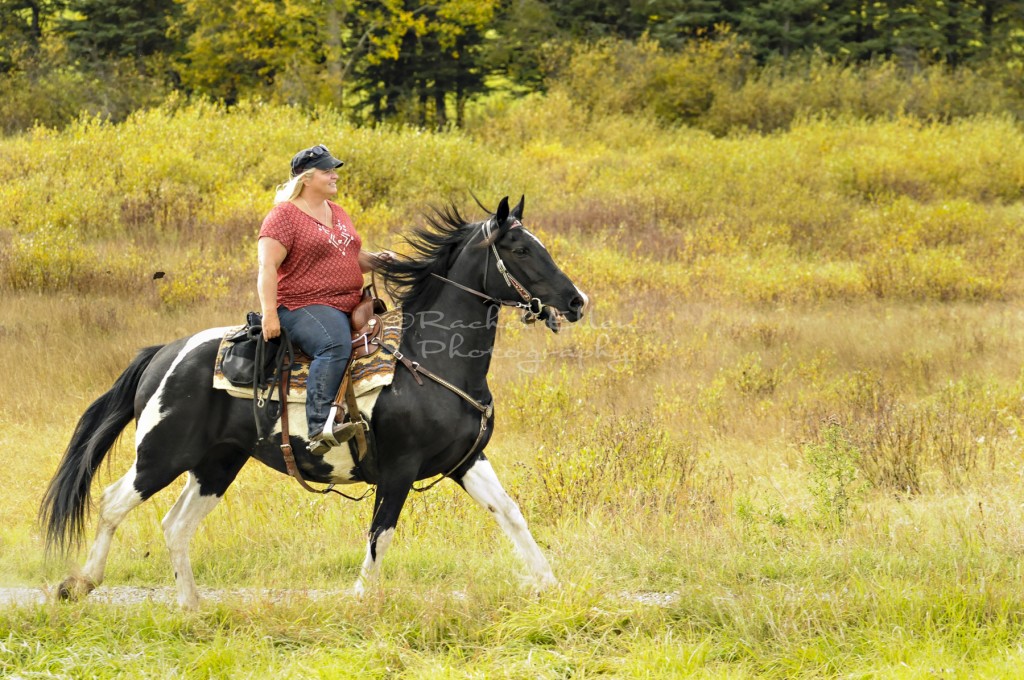 Thank you so much for allowing me to come and capture the fun, for the third year in a row.
For those who wish to view and order photos from the event, please visit my website rachel-ellen.com and visit the Client Proofing link. I've reactivated the 2014, 2015 Galleries as well, if anyone wants to check out the memories, or if you missed ordering from previous years.
Galleries will be available until October 31.