I recently had the opportunity to do some whimsical product photography of miniature proportions.
Helping small business owners promote their products and services with photography has become a new area of focus for my business. Our world is increasingly visual, so great photography can really help a small business propel their image further, and is it great part of any marketing plan. It has been my honour to help several small business owners these past few months, and I look forward to helping many more to come.
Patty's Business is just getting started. Her idea is very unique, and a great, interactive way to promote positive values in children.
Paddy fashions small houses, fit for a mouse, which are in fact mailboxes for children. Parents can deliver small note cards and encouragement through the mailbox slot in the roof, to their child. Parents can also leave small parcels-gifts to reward a child's good behaviour and positive efforts. (Paddy sells the small note cards and small gift boxes to go with the mailbox delivery)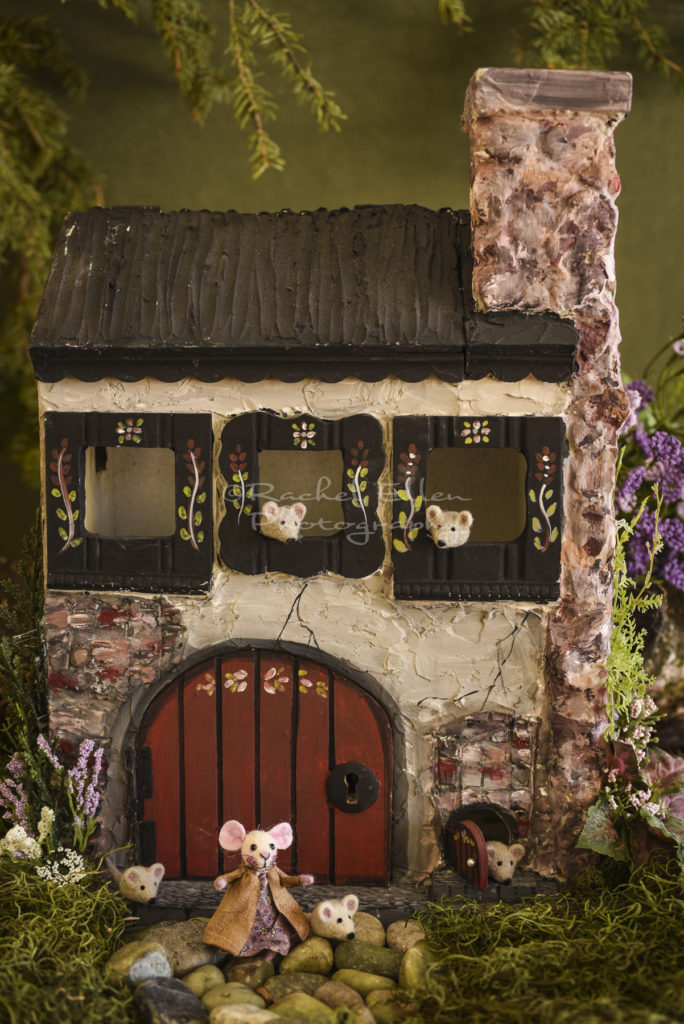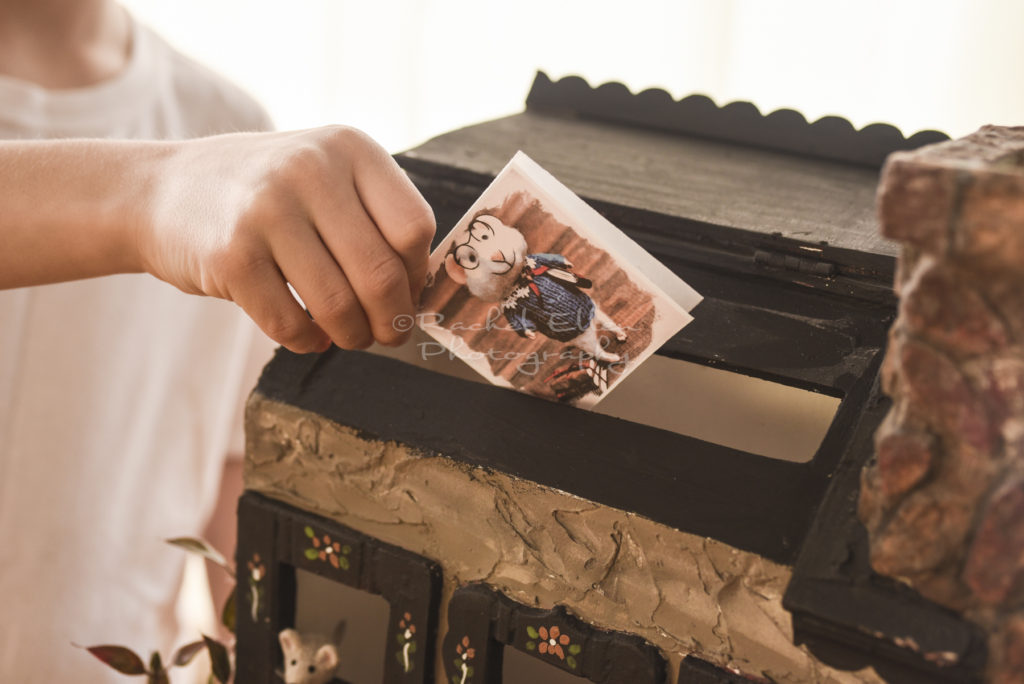 Children then have their own key, for accessing their mailbox and finding their encouragement or reward, and promoting responsibility (to not lose their key).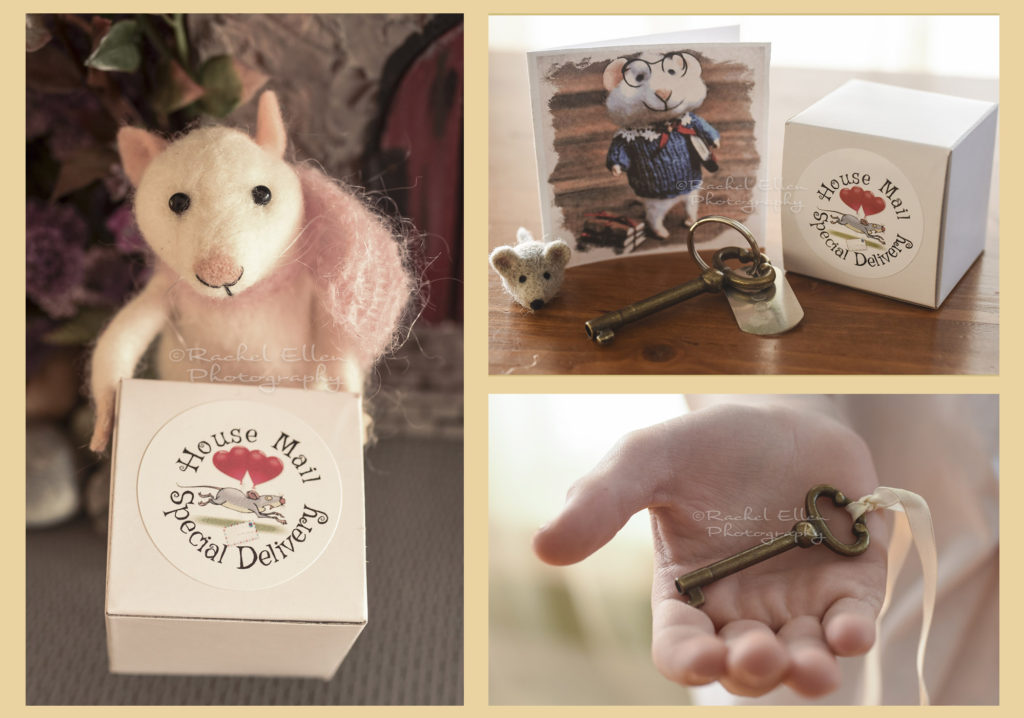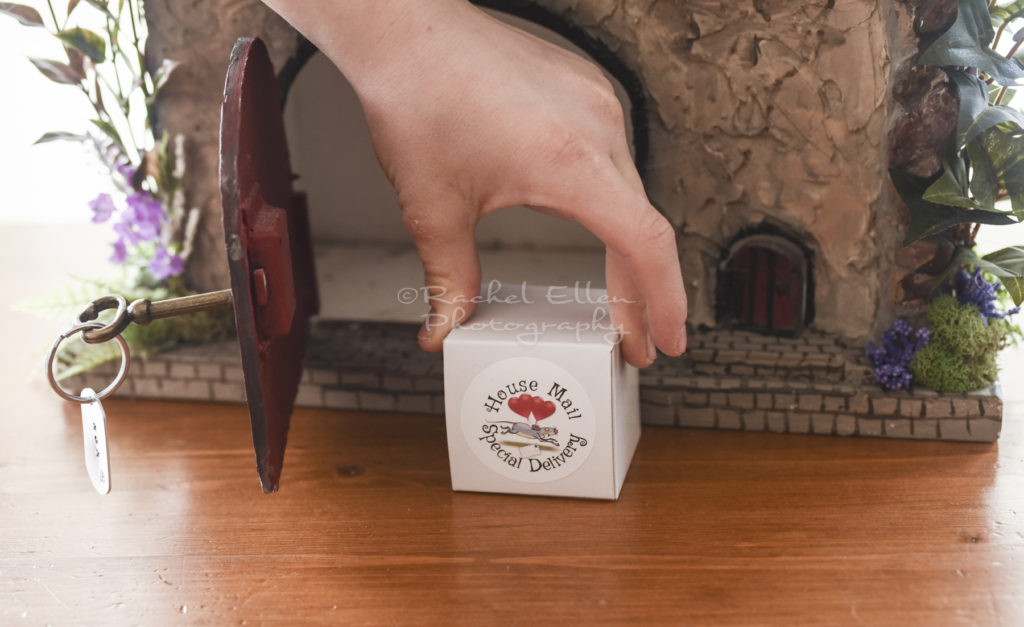 The felted mice that Paddy sells are the perfect addition to go with the mailboxes.
These cute and whimsical little creatures bring the child's imagination to life, really adding to the fun and story that can be created around the mailboxes.
I had a great time creating scenes and stories for the mice, and my kids really enjoyed them, and made up stories of their own for each mouse.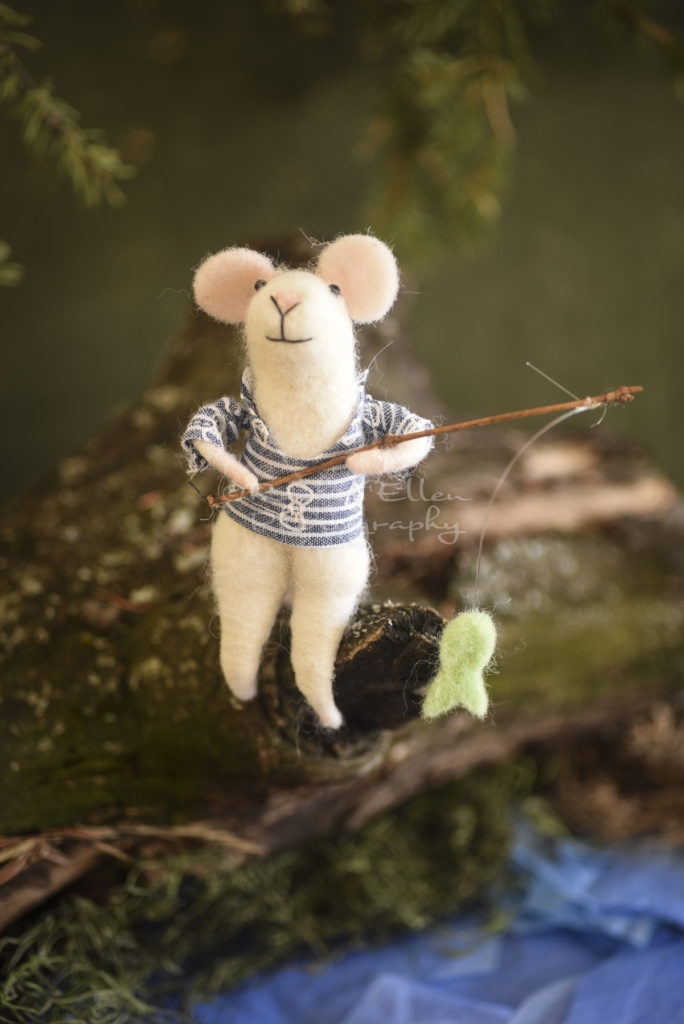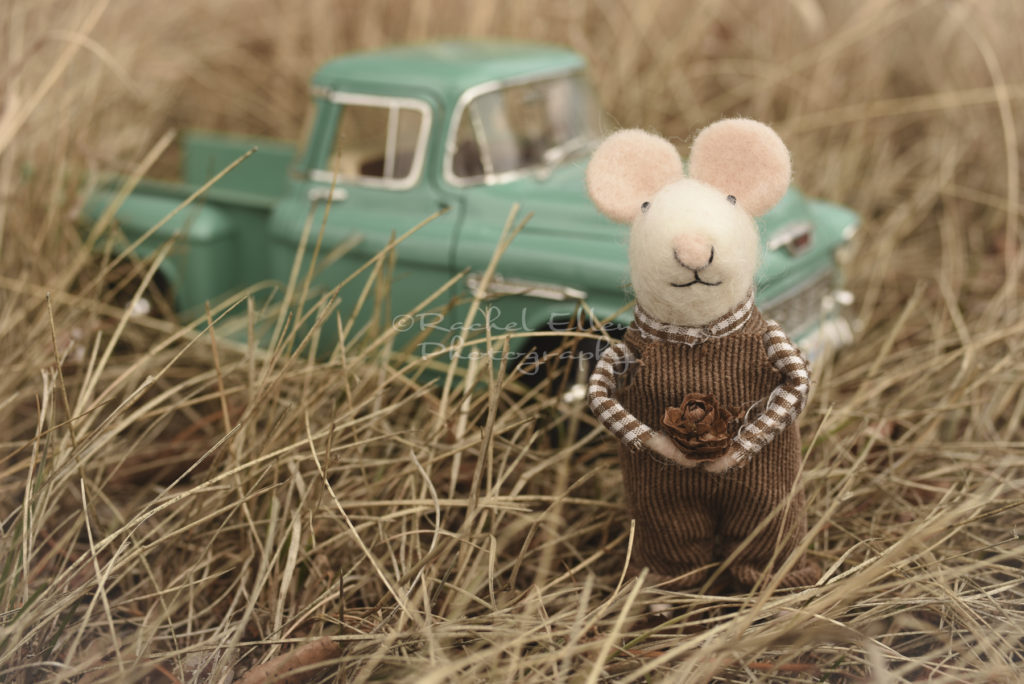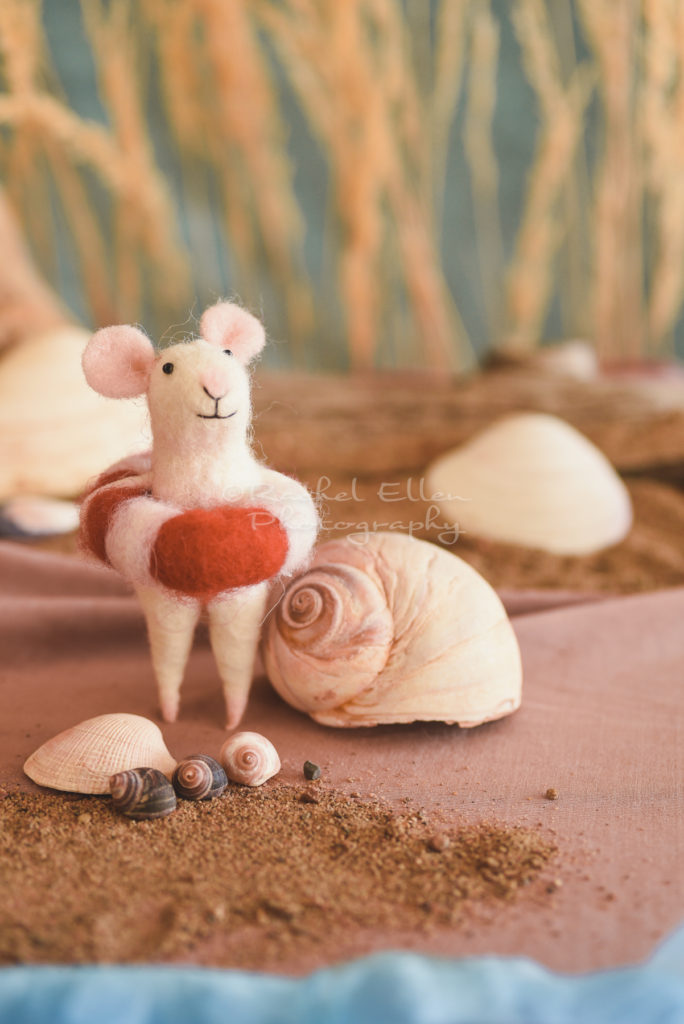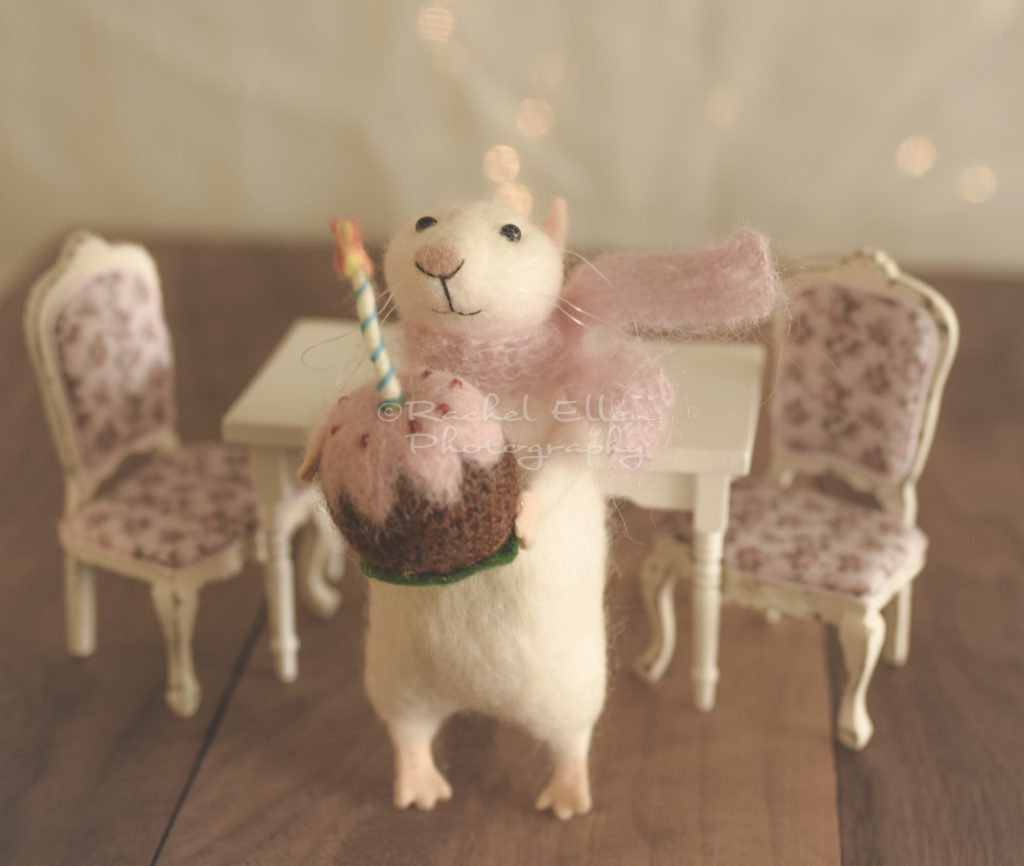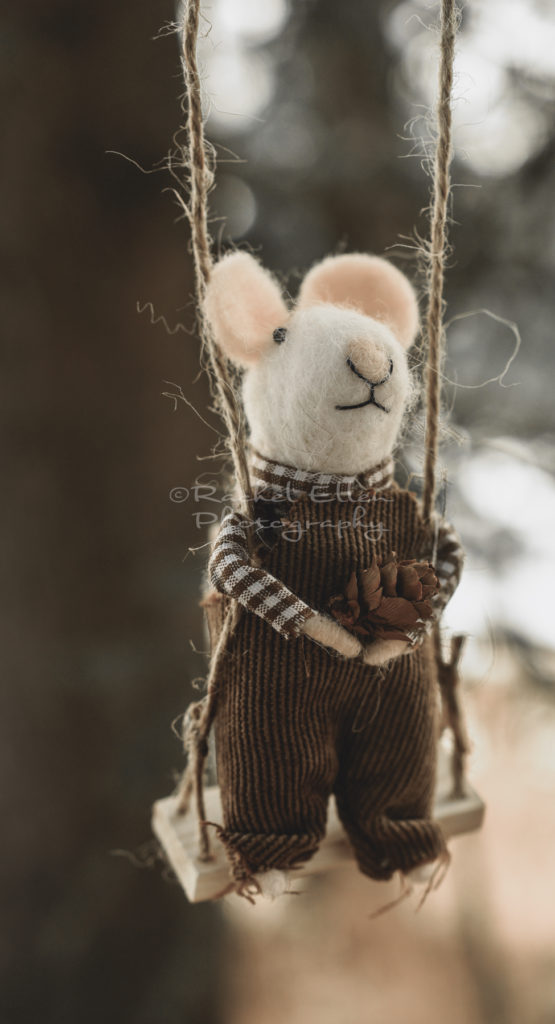 Paddy's collection of "House Mail, Special Delivery", mice and mailboxes can be found in Okotoks, at the newest collaborative space for crafters and artisans, Shared Spaces.
Shared Spaces opened last weekend, and looks to be a great new boutique located at 8 McRae Street in Okotoks.
If you have a chance this weekend, I highly recommend checking them out.
Best of luck to you Paddy, and I wish you great success with 'House Mail, Special Delivery".