Last summer I was asked to spend some time capturing the fun, creativity, and action at the Leighton Centre Children's Summer Art Camps. In addition to working on this very enjoyable project, my own two sons were invited to spend a week at Art Camp. It was a creative, and wonderful way to spend a week, for all of us. 
Commercial and Promotional Photography is becoming a notable new focus of my business, and it is always fascinating and rewarding to help another business or organization with their promotional material and marketing.
Every summer the Leighton Centre offers week long Summer Art Camps for children aged 6-14. Led by a team of talented artists, children are given wide variety of mediums to work with, and a unique variety of projects to work on throughout the week. 
The Historic 1919 Ballyhamage red one-room schoolhouse, converted to a Art Studio, serves as the heart of the Children's Art Camps, with a weaving studio and a pottery studio serving as studio-classrooms as well.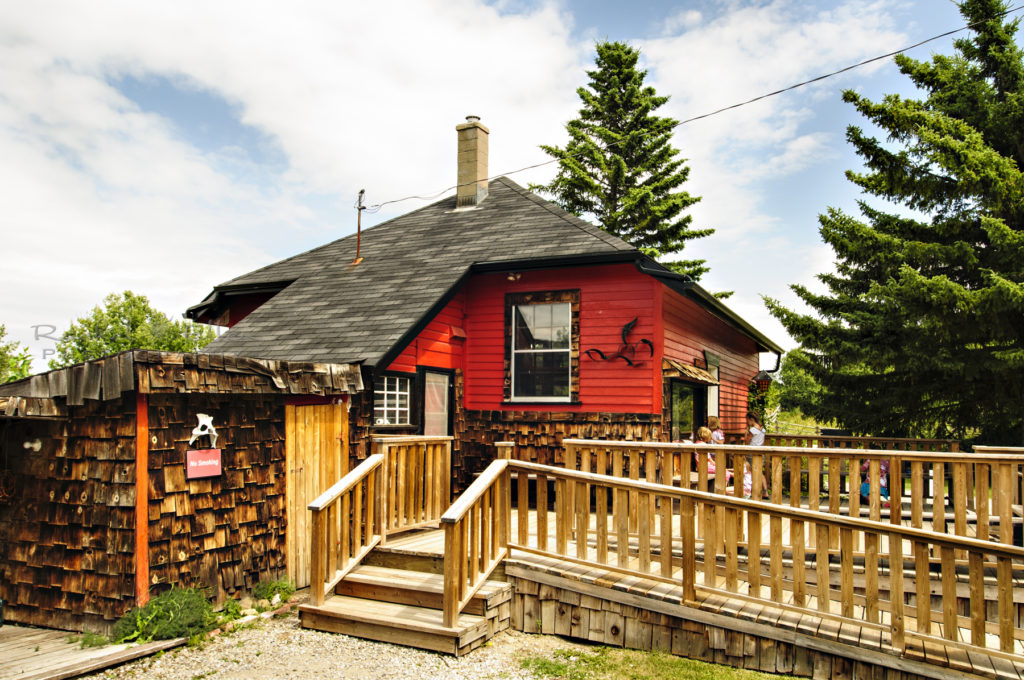 The week kicks off with a tour of the Leighton Centre Museum, where the kids learn about the founders of the Centre, Mr. Alfred Crocker (A.C.) Leighton and Mrs. Barbara Leighton, who were both extremely talented artists. Some of the techniques employed by Mrs. Leighton, such as vinyl cut block-stencil are explored by the students during the week.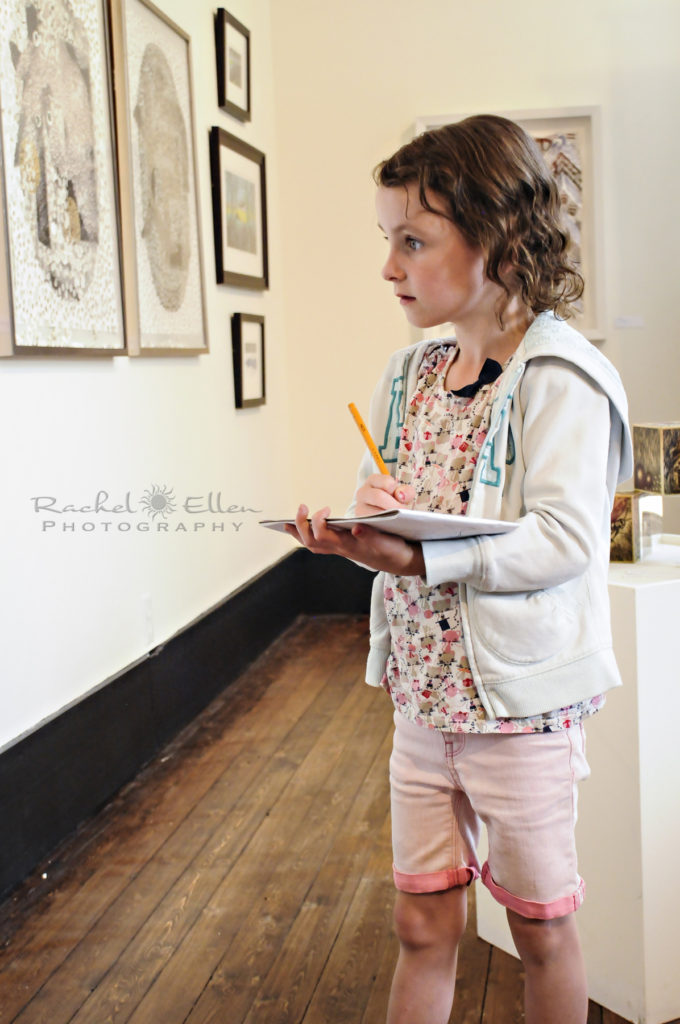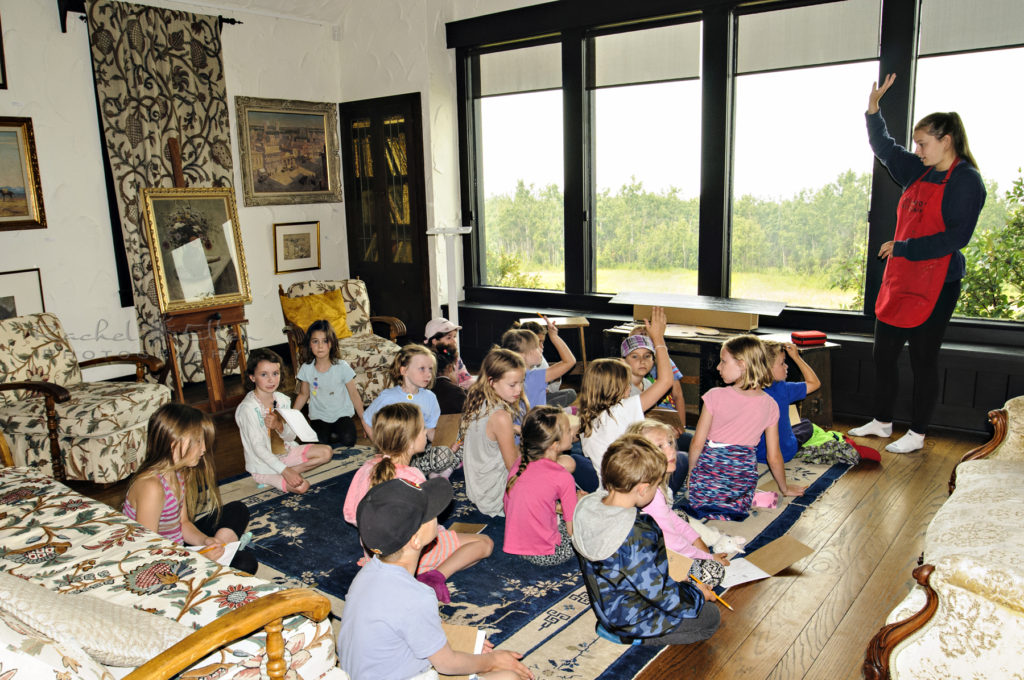 The kids then make tie dye t-shirts for themselves, that they wear during the week, when working on messy projects.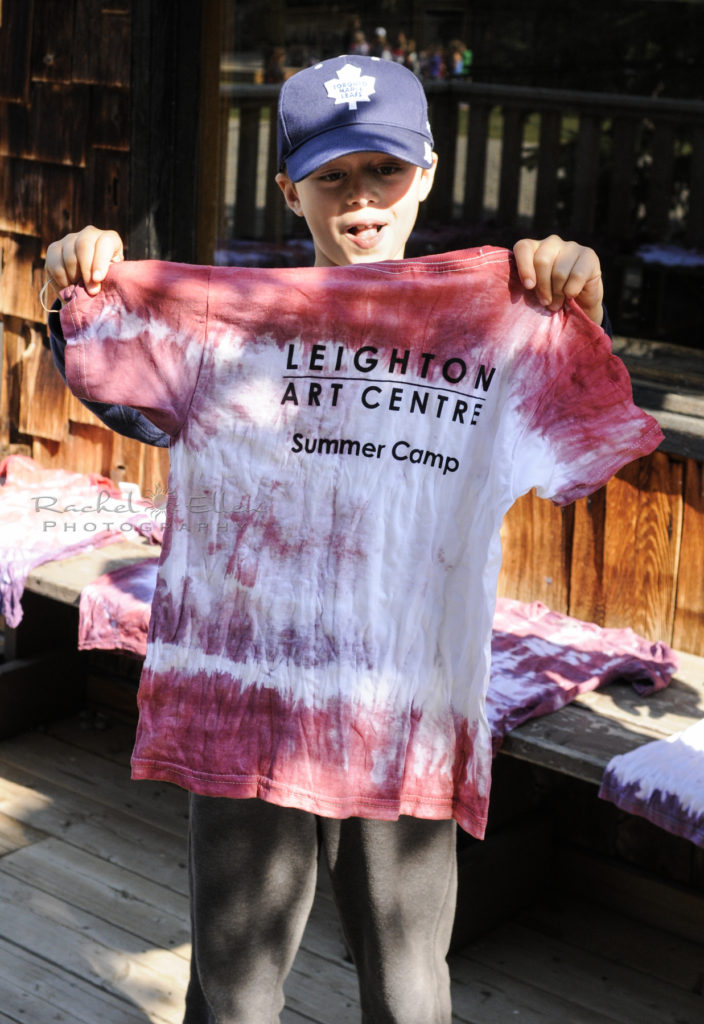 During their week at Camp, kids get to work with clay, weave, learn needle felting, make string art, make hand-made paper, and learn sketching and painting techniques. Kids also spend time outdoors, playing games, and exploring the beautiful grounds of the Leighton Centre.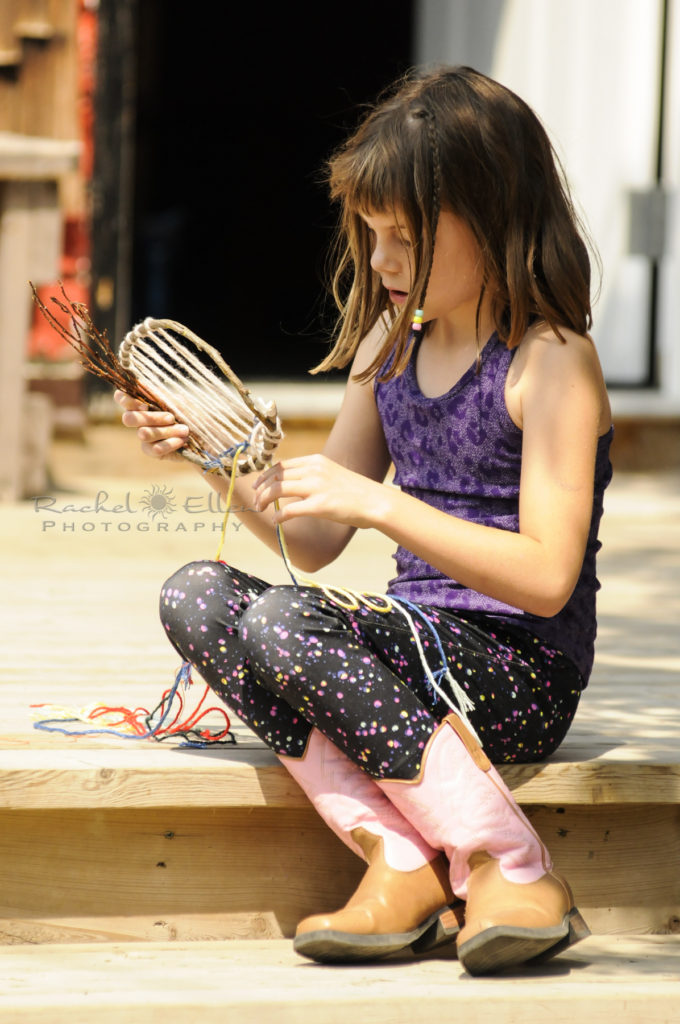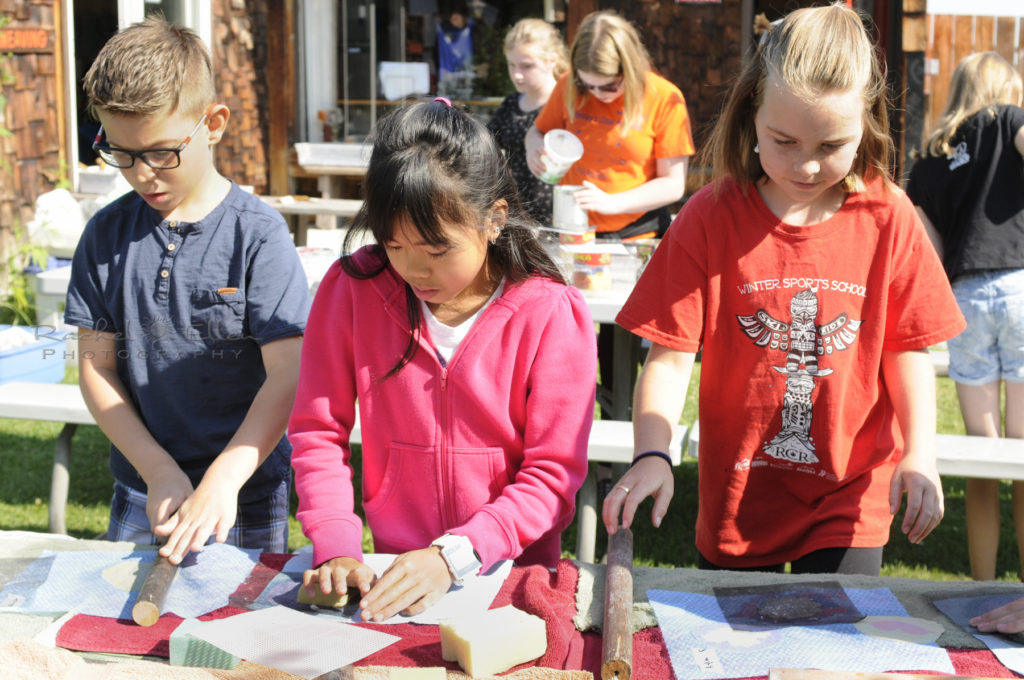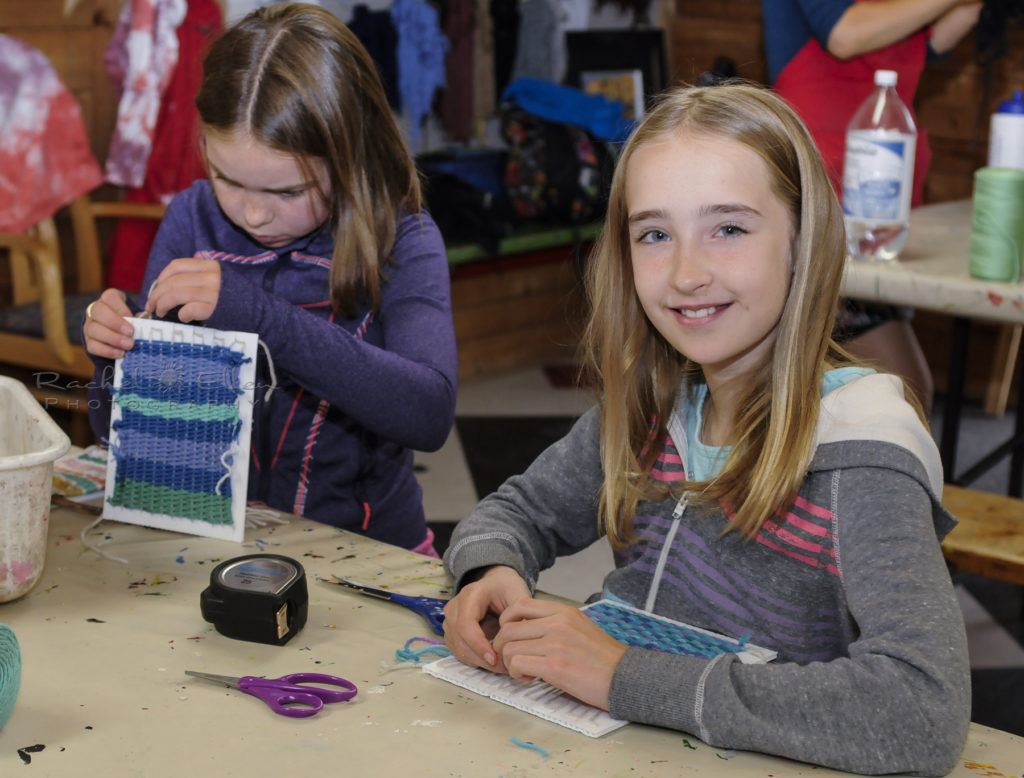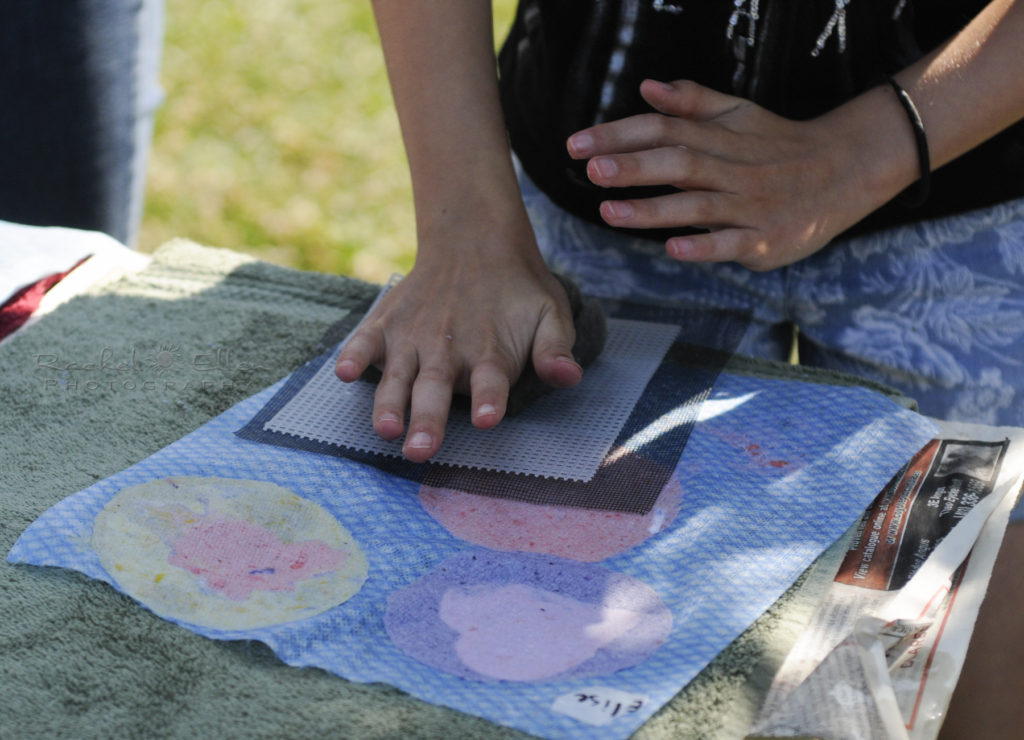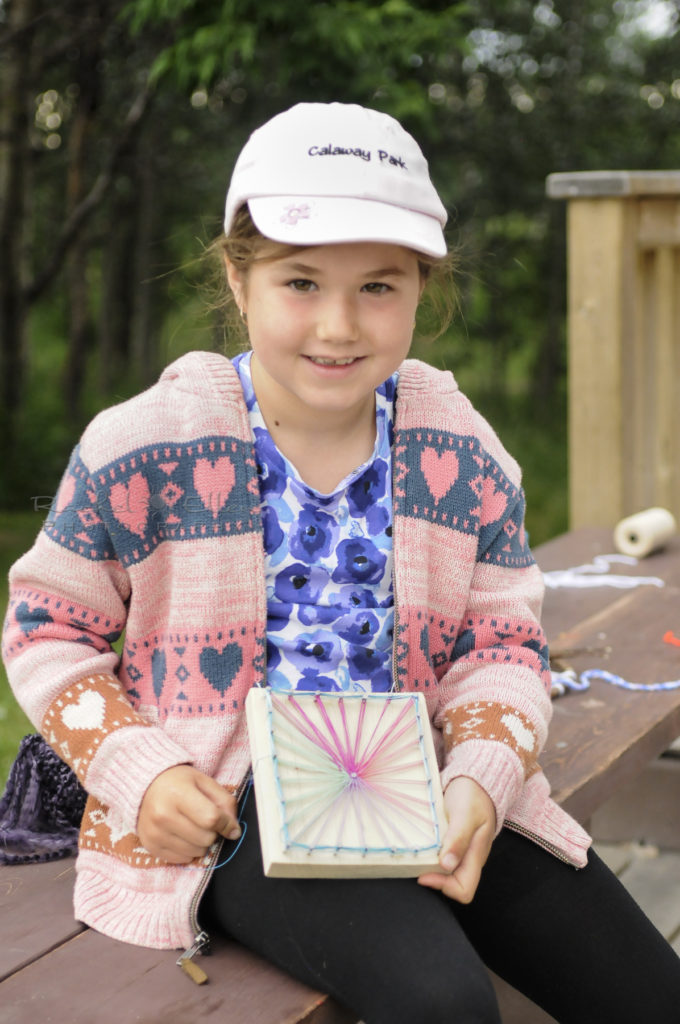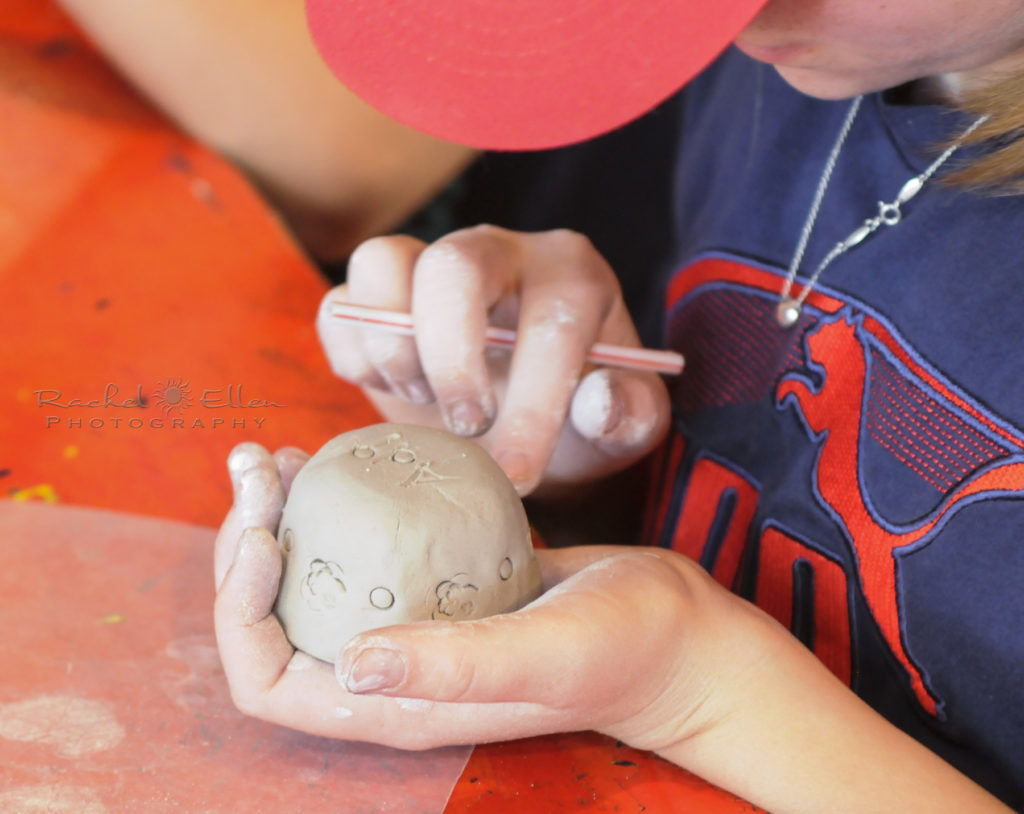 With all the forest fires happening last summer, we weren't sure the kids would get to do as many hikes, or do their outdoor sketching, but we were fortunate when mid-week the wind took the smoke away, and we were able to see the breathtaking view, and the kids were able to make sketches and paintings of what they saw.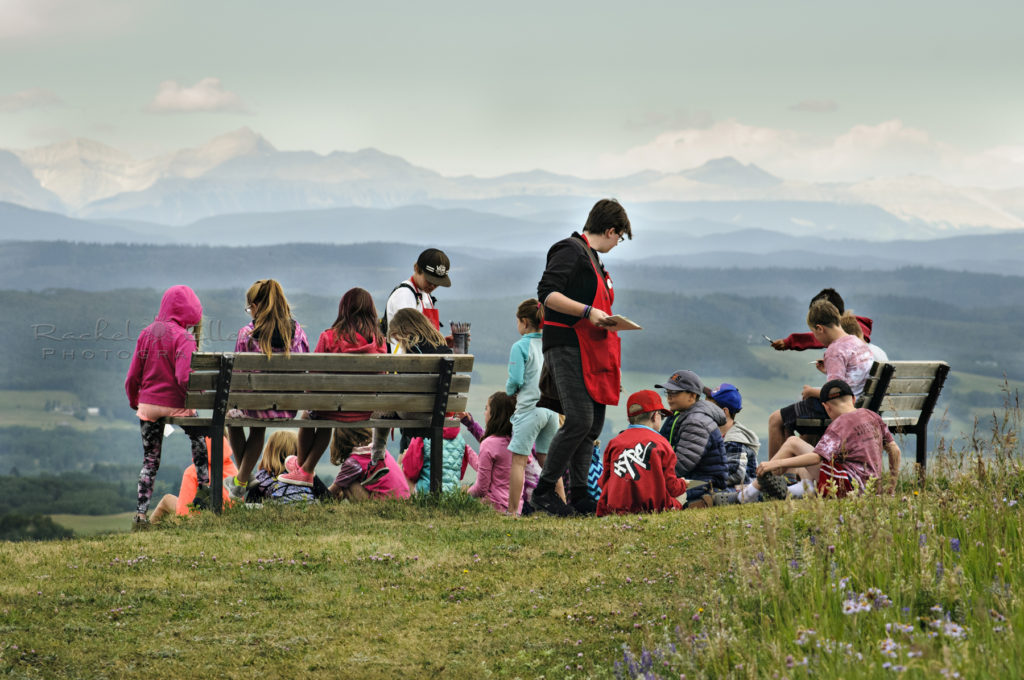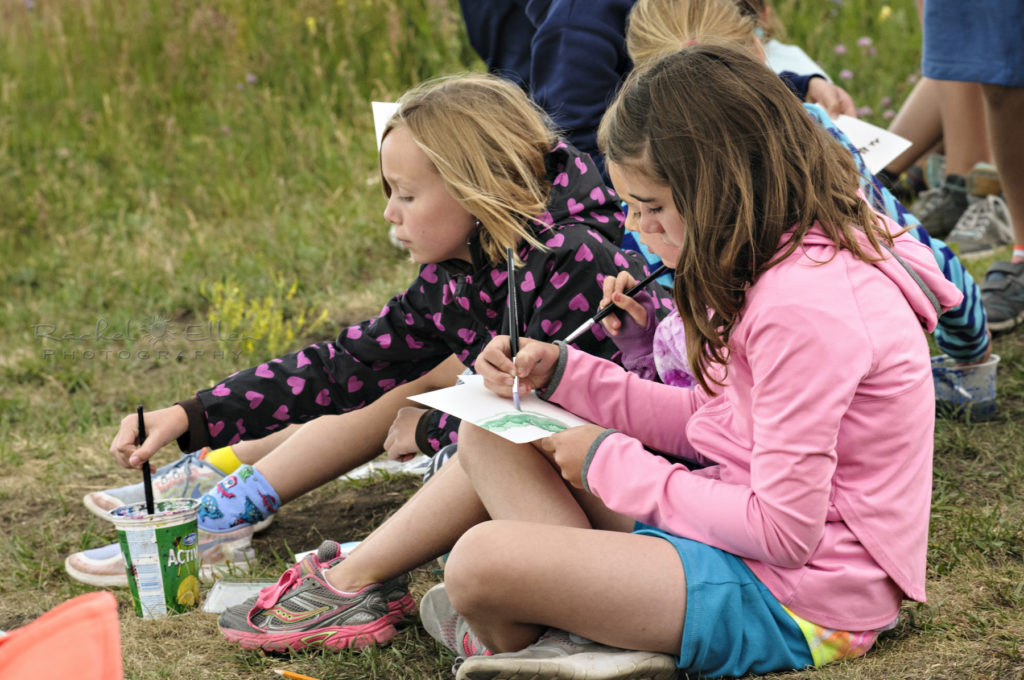 After a week of creating, the Summer Art Camp wraps up with an Art Show for parents and families to view the work of their budding artists. The kids along with their instructors put on a very professional show.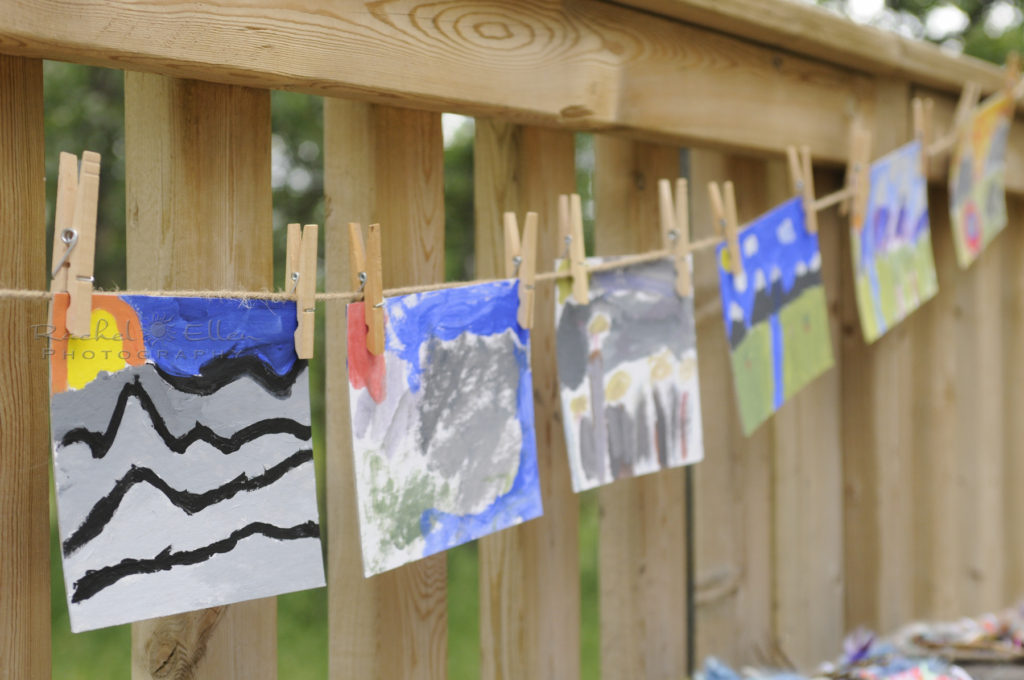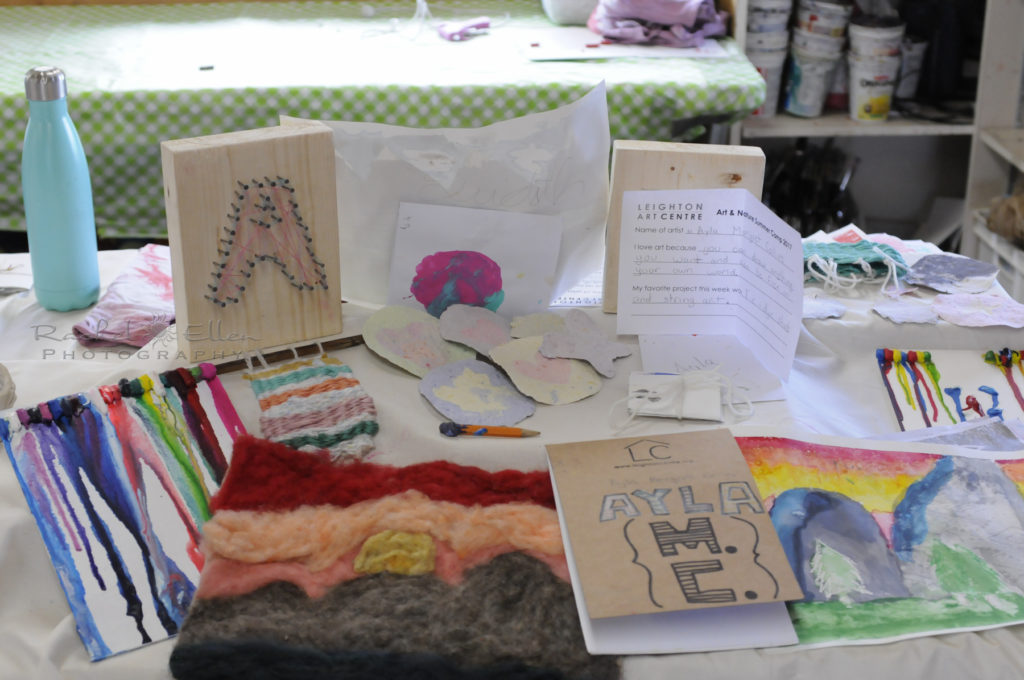 Summer Camps at the Leighton Centre are a very rich and rewarding experience for kids. Be sure to check out their calendar, as this Summer's Camps are already filling up. Get your budding Artist a spot at Camp today.